(Discounts and Price Comparisons Below)
Consistent Grade A Manufacturer
Natrol started in 1981 and is a Good Manufacturing Practices (GMP) vitamin and supplement manufacturer that has consistently achieved the highest "A" rating from the Natural Products Association, an independent industry association responsible for certifying vitamins and supplements.
Quality Control
At Natrol, the quality assurance program is extensive and industry leading, with a strong committed to ensuring you always get the highest quality, most efficacious and unquestionably pure and safe products. Rigorous quality checks and performed throughout our process from exhaustive supplier qualification screening to the sourcing of the best ingredients. Our multiple quality checkpoints throughout the manufacturing process ensure diligent testing of our finished products.
Prices around Singapore
For comparisons sake, here are some products that can be found around Singapore. Are they cheaper? See for yourself. Click to enlarge some example deals.

Where to buy
Below are the prices from iHerb. With the comparisons above, you can see why CheapSupplement.com.sg recommends iHerb for all your supplement and organic purchases.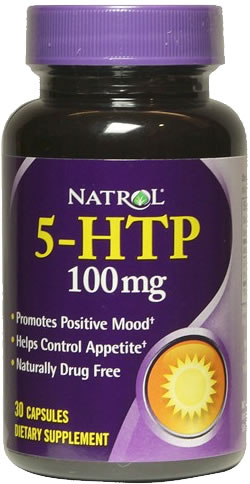 Natrol
5-HTP, 100 mg
30 Capsules
Natrol 5-HTP is drug-free, plant-derived source of an amino acid that naturally increases the body's levels of serotonin, which affects emotions, behavior, appetite, thought and sleep. Regular use helps provide a more positive outlook, promotes relaxation, calm and greater appetite control.
gnc.com.sg: $43.20 (member's price)
iHerb: US$10.67 (SGD$ 14.63) or less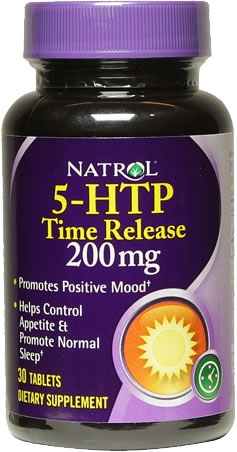 Natrol
5-HTP TR, Time Release, 200 mg
30 Tablets
Natrol 5-HTP 200 mg time Release is a drug-free plant-derived source of an amino acid that naturally increases the body's level of serotonin, which affects emotions, behavior, appetite, thought and sleep. This controlled delivery system that releases 5-HTP slowly and steadily over a period of time.
gnc.com.sg: $82.40 (member's price)
iHerb: US$14.91 (SGD$ 20.45) or less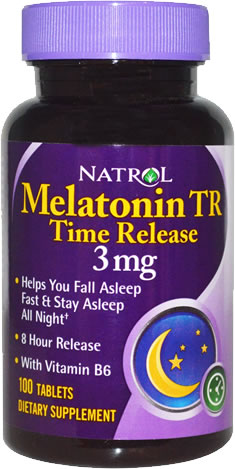 Natrol
Melatonin
Natrol Melatonin is a 100% vegetarian, drug-free sleep aid for occasional sleeplessness. Melatonin helps establish normal sleep patterns to promote a more restful, relaxing sleep and better overall health. The body naturally produces melatonin and Vitamin B6 is essential for melatonin production.
iHerb: 5mg, Time Release, 100 tablets, US$6.40 (SGD$ 8.78) or less
iHerb: 3mg, Time Release, 100 tablets, US$5.36 (SGD$ 7.35) or less
iHerb: 1mg, Time Release, 90 tablets, US$5.36 (SGD$ 7.35) or less
For the full range of natrol melatonin products, click here.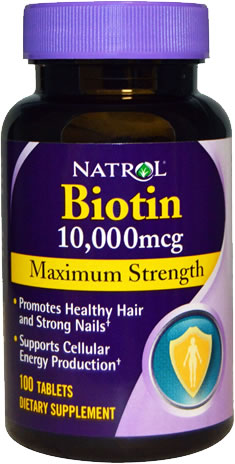 Natrol
Biotin, Maximum Strength, 10,000 mcg
100 Tablets
Biotin is an important B-vitamin that provides dietary support for healthy hair and nails as well as energy production. By supporting the matrix of hair and nails, Biotin promotes shiny, lustrous hair and strong, resilient nails. 100% vegetarian.
Lazada.sg: $23.90 
iHerb: US$10.36 (SGD$ 14.21) or less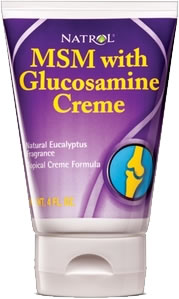 Natrol
MSM with Glucosamine Creme
4 fl oz
Natural Eucalyptus Fragrance. Glucosamine and MSM for combined effectiveness. Topical creme formula for external application. Massage into muscles, joints and other areas as needed. This Product is Not Tested on Animals.
Lazada.sg: $24 
iHerb: US$8.53 (SGD$ 11.70) or less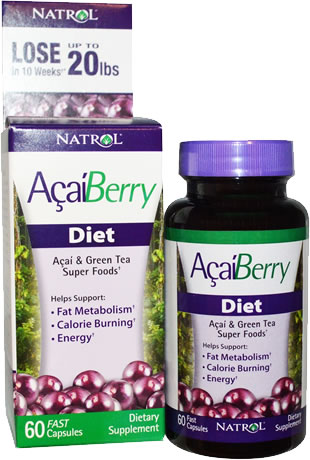 Natrol
AcaiBerry Diet, Acai & Green Tea Super Foods
60 Fast Capsules
Natrol AcaiBerry Diet is smart because the Super Food formula helps boost your metabolism, the engine that drives calorie burning. Acai and green tea also have powerful antioxidant activity that can help your body stand up to free radicals from exercise stress.
Lazada.sg: $22.75 (after 11% discount) 
iHerb: US$7.50 (SGD$ 10.29) or less
Click to see more Natrol products at iHerb
Remember, there are 4 additional ways to save!:
5% Discount: New and existing iHerb customers get 5% Discount with promo code 'ZEL439'!

Just use the links here to auto-apply the iherb promo code, or manually enter it when you checkout

Free Shipping: Get Free Shipping if the order is more than S

$ 82.28

 (US$60)!
5% Loyalty Rebate: Get an additional 5% loyalty rebate that can be used on your next order within 60 days!
Avoid GST: Just make sure the total value of the order (including shipping) is less than S$400!