Too many products to choose from? Here are some of the best prenatal vitamins with the best prices around Singapore to choose from: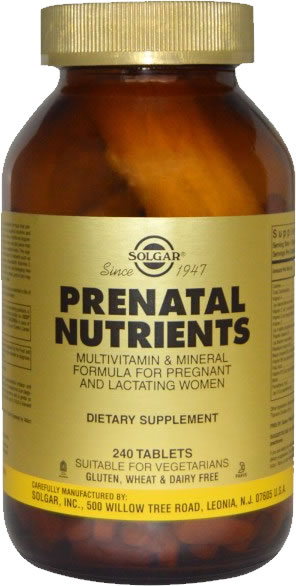 Solgar
Prenatal Nutrients, Multivitamin & Mineral
Suitable for Vegetarians. Gluten, Wheat & Dairy Free. Kosher Parve. Since 1947. Solgar Prenatal Nutrients is a proprietary formula that provides 100% Daily Value of most of the essential vitamins and minerals for pregnant and lactating women.
essliv.com: 120 tablets, SGD$28
qoo10.sg: 240 tablets, SGD$56.87
iHerb: 240 tablets,  S$ 27.23 (US$20.25) or less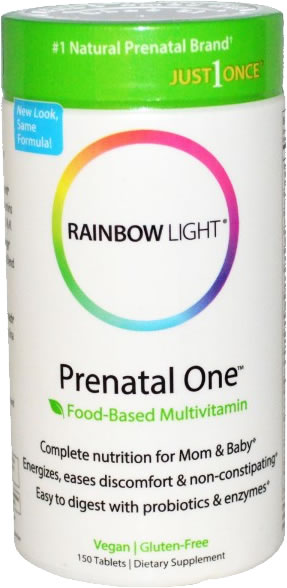 Rainbow Light
Just Once, Prenatal One, Food-Based Multivitamin
#1 Natural Prenatal Brand in the US. Vegan, Gluten-Free. Prenatal One: Just 1 tablet per day. Contains essential nutrients in potencies that deliver optimal nourishment and protection for moms and babies throughout pregnancy and nursing. Energizes, Eases Discomfort & Non-Constipating. Food-Based, Gentle on the Stomach Formula. Easy to Digest with Probiotics & Enzymes.
iHerb: 90 tablets, S$ 39.99 (US$29.74) or less
iHerb: 150 tablets,  (S$ 56.47 (US$41.99) or less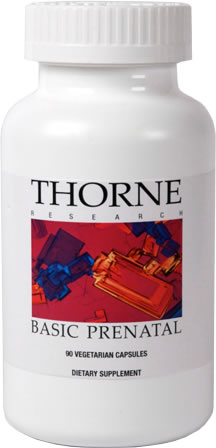 Thorne Research
Basic Prenatal
90 Veggie Caps
Basic Prenatal is a comprehensive supplement formulated with the special needs of pregnancy in mind. Manufactured with none of the additives and coatings usually found in mainstream prenatal tablets, Basic Prenatal includes only the most bioavailable nutrients.
iHerb:  S$ 34.83 (US$25.90) or less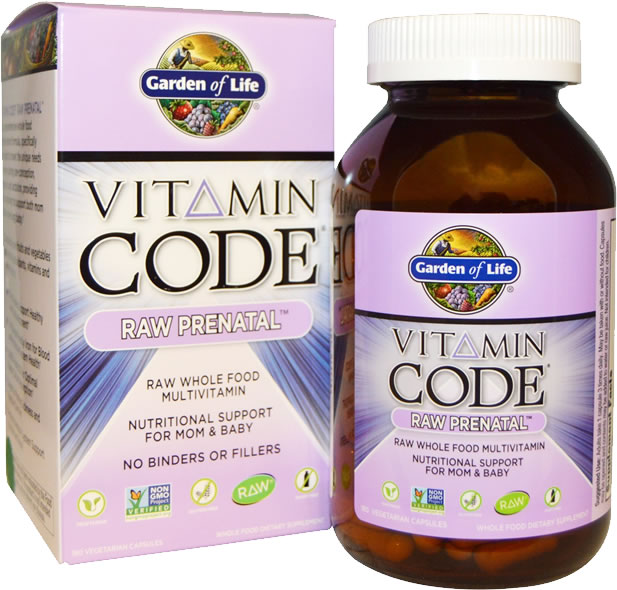 Garden of Life
Vitamin Code, Raw Prenatal

Best Raw Prenatal Vitamin. Vitamin Code Raw Prenatal is a comprehensive whole food multi-nutrient formula, specifically formulated to meet the unique needs of women during pre-conception, pregnancy and lactation, providing the nourishment to support both mom and her developing baby.
iHerb: 90 veggie caps, S$ 42.35 (US$31.49) or less
iHerb: 180 veggie caps, S$ 62.12 (US$46.19) or less
Click to see more best selling Prenatal Vitamins at iHerb SG.
Remember, there are 4 additional ways to save!:
5% Discount: New and existing iHerb customers get 5% Discount with promo code 'ZEL439'!

Just use the links here to auto-apply the iherb promo code, or manually enter it when you checkout

Free Shipping: Get Free Shipping if the order is more than S

$ 80.69

 (US$60)!
5% Loyalty Rebate: Get an additional 5% loyalty rebate that can be used on your next order within 60 days!
Avoid GST: Just make sure the total value of the order (including shipping) is less than S$400!
Click to start saving now! (Why iHerb)
erb)