(Discounts and Price Comparisons Below)
Organic, High Quality Garlic
Only the finest garlic grown on Wakunaga farms under strictly controlled organic conditions without the use of chemical fertilizers, herbicides or pesticides are used to make Kyolic odorless Aged Garlic Extract.
The Kyolic Difference
Wakunaga's garlic crop is cultivated with time-tested procedures to enhance its beneficial constituents. A unique aging process applied, distinguished Kyolic's Aged Garlic Extract from other similar products on the market.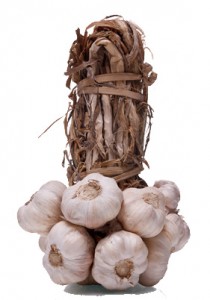 First, the garlic cloves are cleaned and sliced. Then, under carefully controlled conditions, the sliced garlic is stored in a stainless steel tank where are aged, naturally and without heating, for up to twenty months.
Through this unique process, the harsh and unstable organosulfur compounds are converted into mild and effective compounds, including the sulfur-containing amino acids that are responsible for Kyolic's health benefits. This conversion eliminates odor-causing components, resulting in the truly odorless Kyolic Aged Garlic Extract that contains safe, stable, bioavailable and beneficial compounds.
Prices around Singapore
For comparisons sake, here are some products that can be found around Singapore. Click to enlarge it.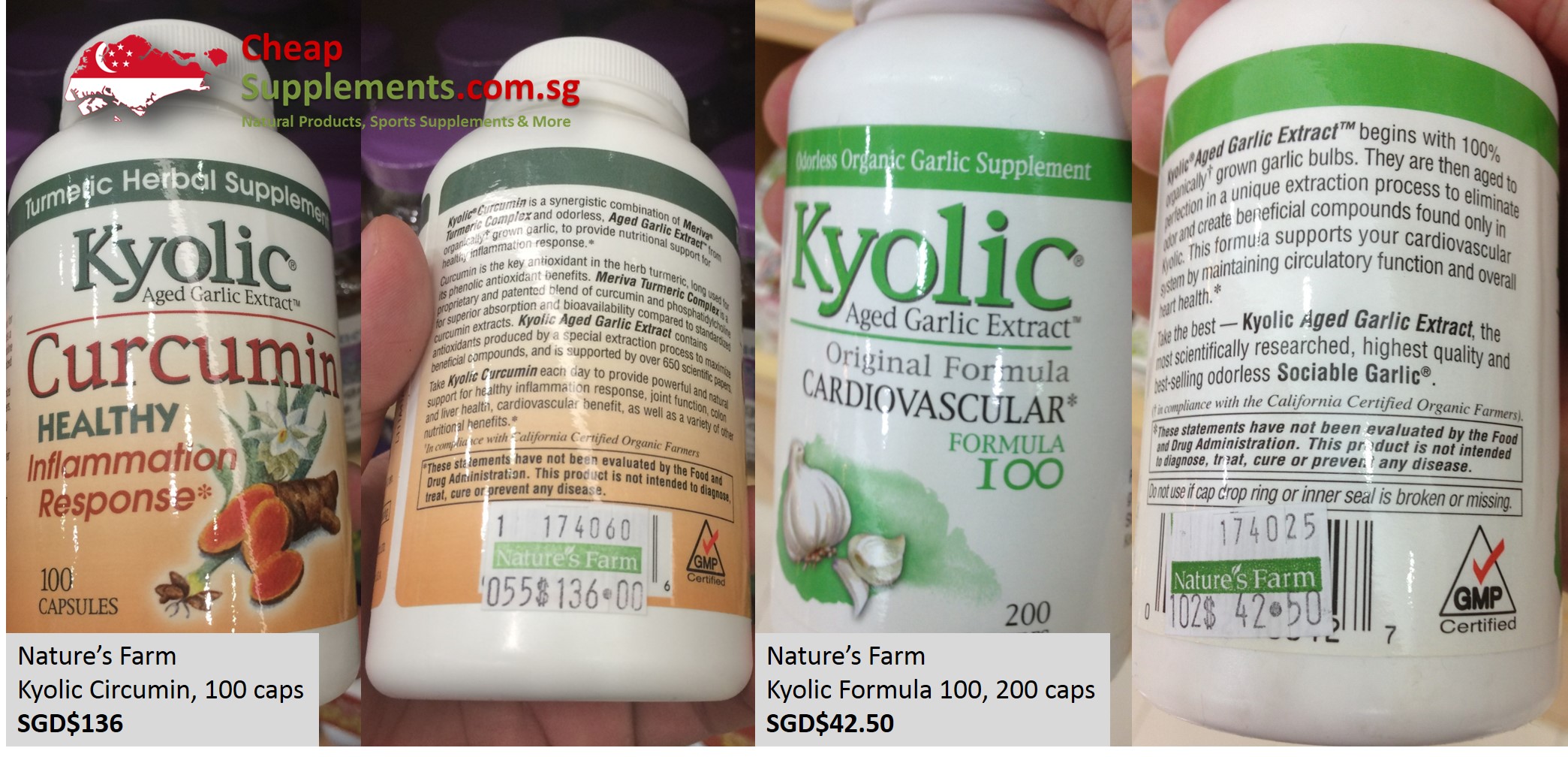 Where to buy
Below are the prices from iHerb. With the comparisons above, you can see why CheapSupplement.com.sg recommends iHerb for all your supplement and organic purchases. Here are some of the popular Kyolic products: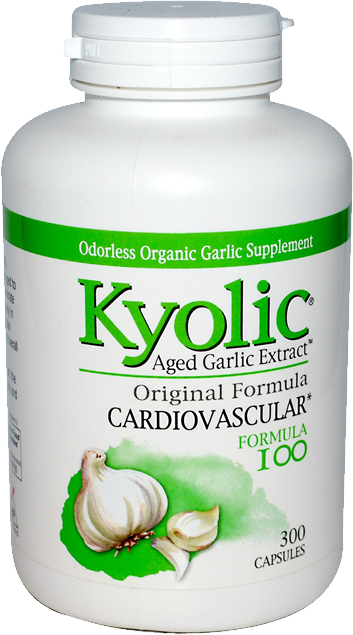 Wakunaga – Kyolic
Aged Garlic Extract, Cardiovascular, Formula 100
300 Capsules

This formula supports your cardiovascular system by maintaining circulatory function and overall heart health.
Nature's Farm: 200 capsules, SGD$42.50
iHerb: 300 capsules, US$20.88 (SGD$ 28.63) or less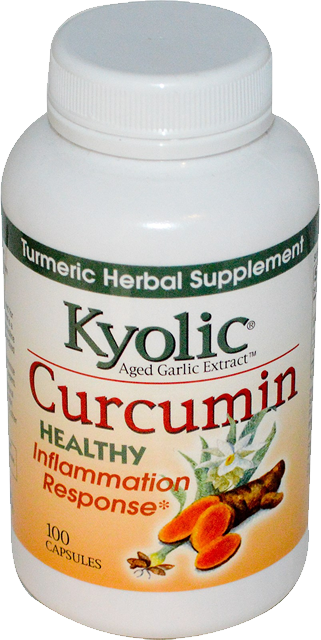 Wakunaga – Kyolic
Aged Garlic Extract, Circumin
100 Capsules

A synergistic combination of Meriva Turmeric Complex and odorless, Aged Garlic Extract to provide nutritional support for healthy inflammation response.
Nature's Farm: SGD$136
iHerb: US$33.36 (SGD$ 45.75) or less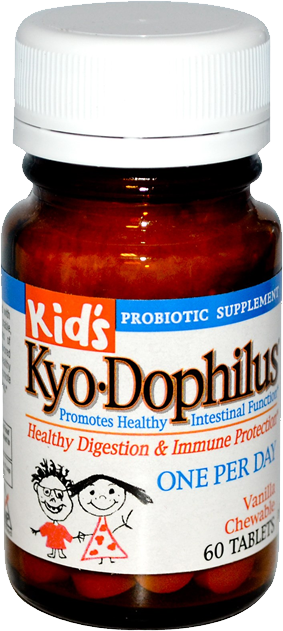 Wakunaga – Kyolic
Kid's Kyo-Dophilus, Vanilla Chewable
60 Tablets

This tasty, vanilla-flavored chewable helps build and support a healthy immune system.
iHerb: US$8.70 (SGD$ 11.93) or less
Click to see more Kyolic Garlic products at iHerb
Remember, there are 4 additional ways to save!:
5% Discount: New and existing iHerb customers get 5% Discount with promo code 'ZEL439'!

Just use the links here to auto-apply the iherb promo code, or manually enter it when you checkout

Free Shipping: Get Free Shipping if the order is more than S

$ 82.28

 (US$60)!
5% Loyalty Rebate: Get an additional 5% loyalty rebate that can be used on your next order within 60 days!
Avoid GST: Just make sure the total value of the order (including shipping) is less than S$400!