(Offers and Discounts Below)
World Class Manufacturing
With state-of-the-art production facilities in three states, ON, or Optimum Nutrition, is the only sports nutrition company to manufacture items in every product category.
Only supply premium raw materials are selected, and all vendors must provide a Certificate of Analysis for each raw material as a continued measure of quality. These certificates are then verified through random in-house and independent laboratory testing.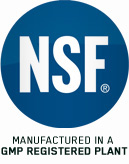 Further in-house initiatives and daily inspections by quality assurance professionals on all storage, blending, and production areas also help prevent contamination.
Together, these procedures allow Optimum Nutrition to create premium products under the strictest quality control standards known as current Good Manufacturing Practices (cGMPs).
Large Variety
Whether it's nutritional bars, protein powders, ready-to-drink shakes and energy formulas, or vitamins and minerals, Optimum Nutrition takes a hands-on approach to maintaining the very highest standards.

Affordability
Optimum Nutrition believes that everybody should be able to purchase high quality sports supplements. This means cutting out the middleman wherever possible to maintain control throughout the entire production and distribution processes.
This also helps keep costs down, which help keep Optimum Nutrition's products affordable without compromising on quality and effectiveness.
Prices around Singapore
For comparisons sake, here are some products that can be found around Singapore. Are they cheaper? See for yourself. Click to enlarge some example deals.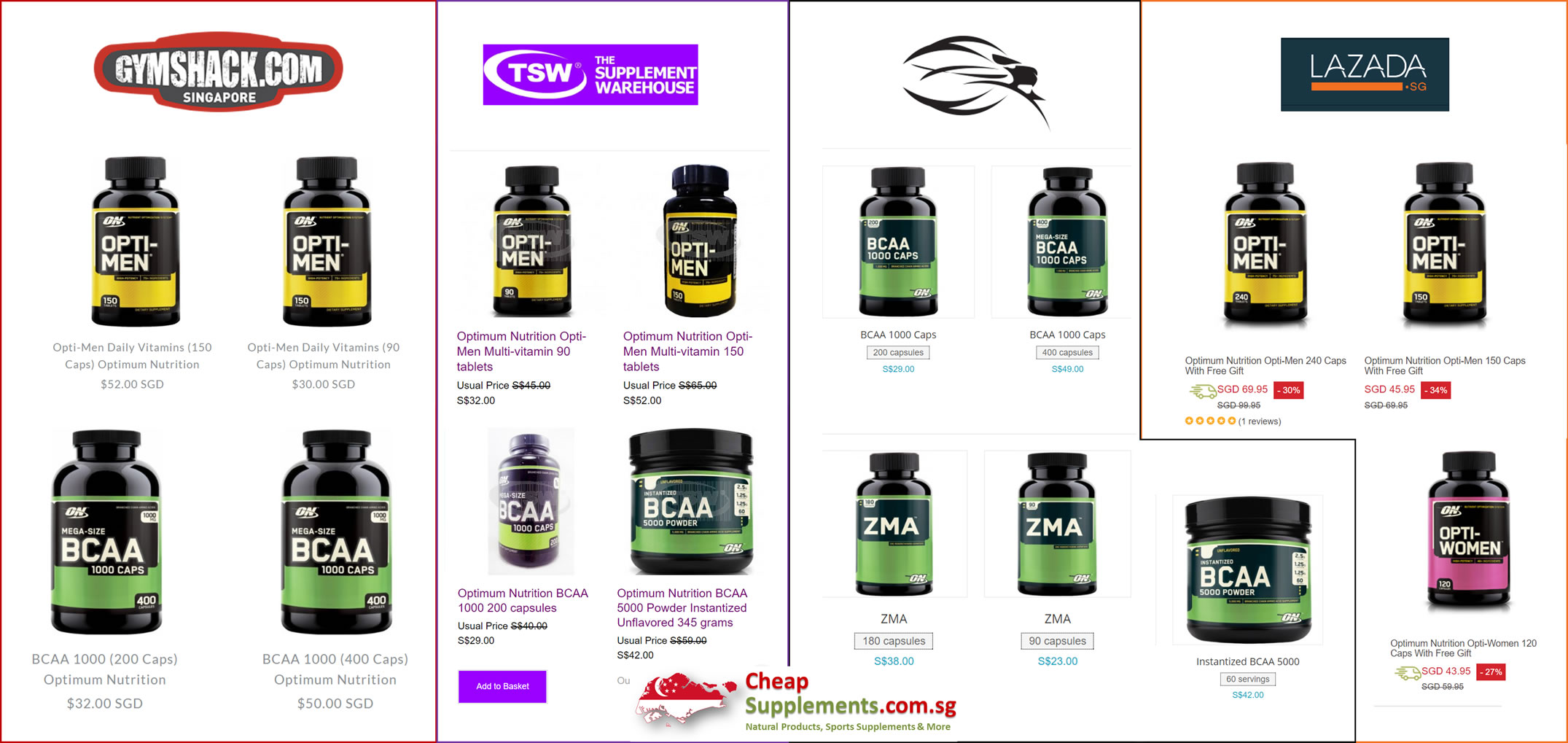 Where to buy
Below are the prices from iHerb. With the comparisons below, you can see why CheapSupplement.com.sg recommends iHerb for all your supplement and organic purchases.
A note about ON protein powders – Because of their size, it may still be cheaper to get ON protein powders locally, so be sure to compare prices regularly. Here is a comprehensive list of online supplement shops in Singapore. That said, all the other products (Opti-Men, BCAA, CLA, Creatine, etc), will always be cheaper to get from iHerb, as you can see below: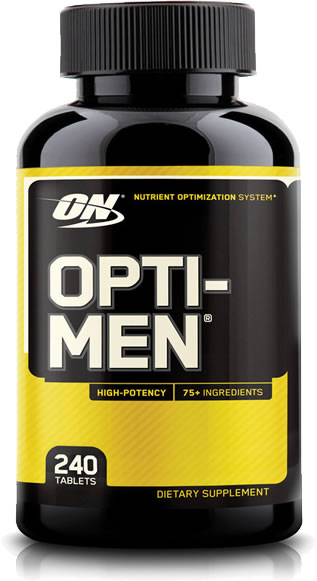 Optimum Nutrition
Opti-Men, Multivitamin, Nutrient Optimization System
Opti-Men is a comprehensive Nutrient Optimization System providing 75+ active ingredients in 4 blends specifically designed to support the nutrient needs of active men.
Gymshack/TSW: 90 tablets, S$30-32. 150 tablets, S$52
Lazada.sg: 150 tablets, S$45.95. 240 tablets, S$69.95
iHerb: 90 tablets, US$20.24 (S$ 28.12) or less
iHerb: 150 tablets, US$25.99 (S$ 36.11) or less
iHerb: 240 tablets, US$36.99 (S$ 51.39) or less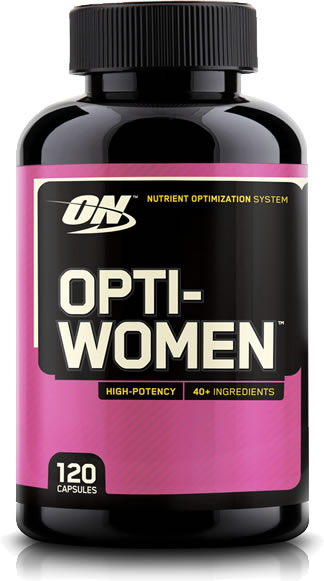 Optimum Nutrition
Opti-Women, Multivitamin, Nutrient Optimization System
Opti-Women combines 23 Vitamins and Essential Minerals with 17 specialty ingredients to create a comprehensive multivitamin for the active woman. Vegetarian Society approved Vcaps.
Gymshack: 120 tablets, S$34
Lazada.sg: 120 tablets, S$43.95 
iHerb: 60 tablets, US$10.99 (S$ 15.27) or less
iHerb: 120 tablets, US$18.99 (S$ 26.38) or less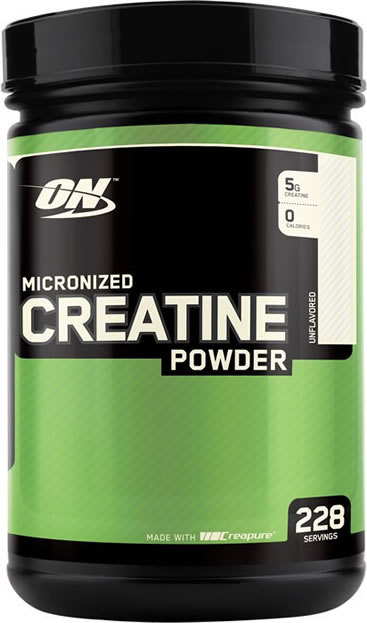 Optimum Nutrition
Micronized Creatine (Creapure), Unflavored
Made with Creapure, a creatine monohydrate known for its exceptional purity. Also micronized, so the powder mixes easier and stays suspended in liquid longer. (Tablets not micronized)
Nutrifirst: Powder, 1200g, SGD$95 (Discounted)
iHerb: Powder, 300g (10.6 oz), US$9.95 (S$ 13.82) or less
iHerb: Powder, 600g (1.32 lb), US$18.65 (S$ 25.91) or less
iHerb: Powder, 1200g (10.6 oz), US$31.99 (S$ 44.44) or less
iHerb: 2500 Caps, 100 Capsules, US$11.99 (S$ 16.66) or less
iHerb: 2500 Caps, 200 Capsules, US$18.49 (S$ 25.69) or less
Optimum Nutrition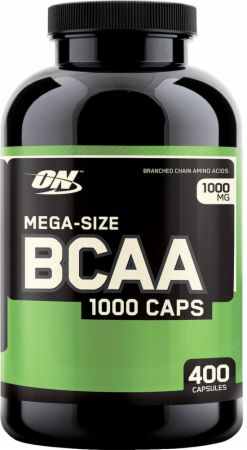 BCAA (Branched Chain Amino Acid)
BCAAs provide active adults with versatile support for training endurance and recovery. BCAAs are essential, meaning that they must be consumed through the diet, since the human body cannot make them from other compounds.
Gymshack/TSW/Fitlion: 1000mg, 400 capsules, S$49-50
iHerb: 1000mg, 60 capsules, US$7.79 (S$ 10.82) or less
iHerb: 1000mg, 200 capsules, US$17.73 (S$ 24.63) or less
iHerb: 1000mg, 400 capsules, US$25.58 (S$ 35.54) or less
iHerb: 5000 powder, 60 servings, US$27.99 (S$ 38.88) or less
(Check here for other ON BCAA products)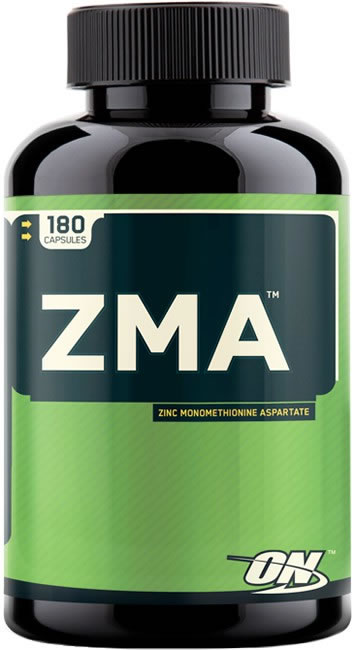 Optimum Nutrition
ZMA (Zinc Monomethionine Aspartate)
Because athletes and active adults have greater nutrient needs than inactive people, ON's ZMA provides more than ample amounts of Zinc, Magnesium and Vitamin B6.
Fitlion: 180 capsules, S$38
Gymshack/TSW/Fitlion: 90 capsules, S$23
iHerb: 90 capsules, US$14.49 (S$ 20.13) or less
iHerb: 180 capsules, US$21.99 (S$ 30.55) or less
Click to see more (ON) Optimum Nutrition products at iHerb
Remember, there are 4 additional ways to save!:
5% Discount: New and existing iHerb customers get 5% Discount with promo code 'ZEL439'!

Just use the links here to auto-apply the iherb promo code, or manually enter it when you checkout

Free Shipping: Get Free Shipping if the order is more than S

$ 83.35

 (US$60)!
5% Loyalty Rebate: Get an additional 5% loyalty rebate that can be used on your next order within 60 days!
Avoid GST: Just make sure the total value of the order (including shipping) is less than S$400!