Here's my latest iHerb haul!
5 items this time. 2 packets of nuts, 2 supplements and an ointment for the skin:
Now Foods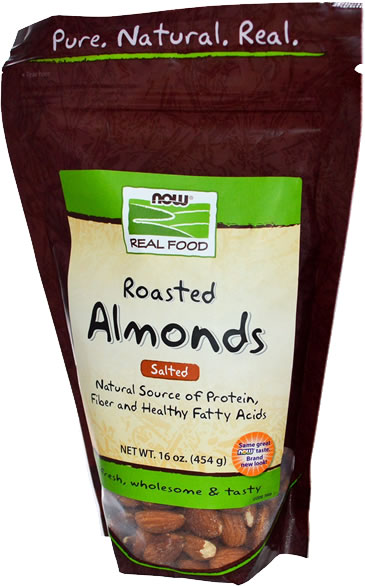 Real Food, Roasted Almonds, with Sea Salt
454 g (16 oz)
Organic almonds, roasted and flavoured with sea salt.
iHerb: US$11.33 (SGD$ 15.09) or less
Now Foods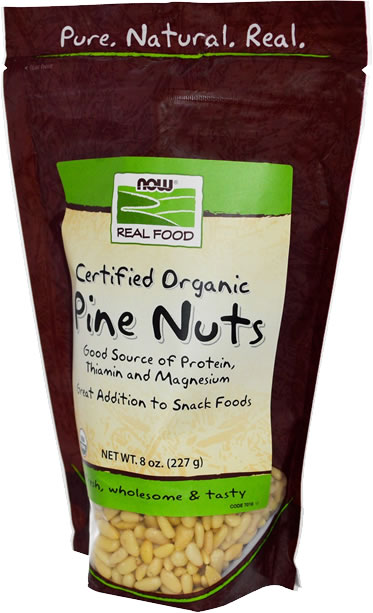 Real Food, Pine Nutes
227 g (8 oz)
Organic pine nutes, unroasted. Even the non-organic variety is more expensive locally.
iHerb: US$14.71 (SGD$ 19.59) or less
Jarrow Formulas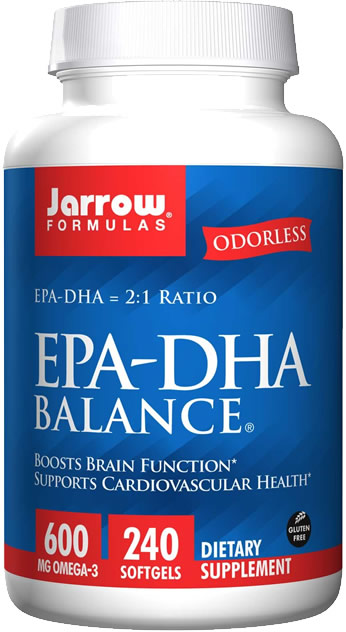 EPA-DHA Balance (400mg EPA, 200mg DHA), Strawberry flavoured
240 softgels
Normal fish oil products only provide 180mg EPA and 120mg DHA per softgel. This concentrated version gives 400mg EPA, 200mg DHA per softgel instead. Strawberry flavoured, so no fishy aftertaste. Good value for money. Learn how to choose omega 3 fish oil supplements here.
iHerb: US$21.84 (SGD$ 29.08) or less
Now Foods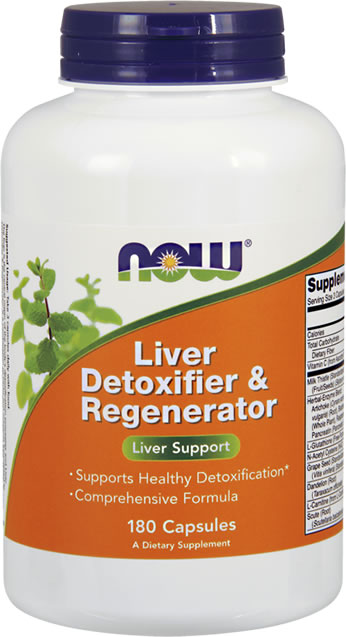 Liver Detoxifier & Regenerator
180 capsules
It has Milk Thistle Extract and other herbs (Schisandra and Scute) that are known to favor healthy liver function. Also includes N-Acetyl Cysteine and Methionine to help production of glutathione, a potent free radical scavenger which plays a critical role in maintaining the body's normal elimination pathways.
iHerb: US$28.03 (SGD$ 37.33) or less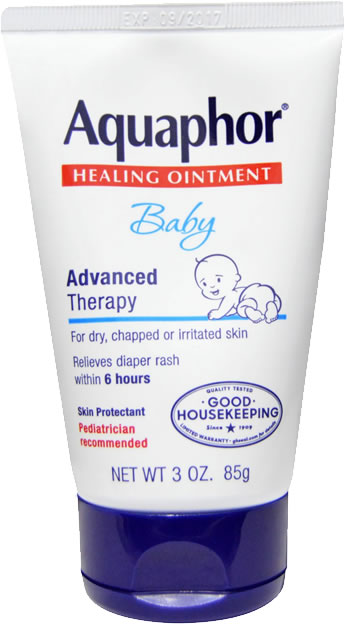 Aquaphor
Baby, Healing Ointment
85g (3 oz)
Meant to be used to recover from and prevent diaper rashes. Apparently, it's also good for relief and recovery of chapped or cracked skin and lips, even if its not a baby.
iHerb: US$8.80 (SGD$ 11.72) or less
Now Foods

Essential Oils, Spike Lavender
30ml (1 fl oz)
A large, 30ml bottle of value for money lavender Essential oil. Helps keep my house smelling fresh. Also because it was a 'Super Special' offer for US$3.99 (SGD$ 5.31), so why not?
iHerb: US$11.95 (SGD$ 15.91) or less
The savings from fish oil is ridiculous. So, a 500 softgel, standard concentration omega 3 supplement from places like NTUC or Metro will be, say, $70. Using the product above, I can get 2 bottles, for a total of 480 softgels of concentrated, high potency 400mg EPA, 200mg DHA for only (SGD$ 58.17), before other discounts.
So not only is it cheaper, but you're getting practically twice the amount of omega 3 per softgel. You're essentially getting the fish oil for half the price. And remember, if you don't want the higher priced concentrated variants, you can always opt for the standard variants, which are again, much cheaper, some of which can be seen here.
Feeling silly about buying supplements locally yet?
iHerb Haul Total Order: 
US$88.70
– US$8.87 (10% Summer Discount)
– US$7.56 (Loyalty Credit from previous order)
Shipping = FREE (Above US$40, Singpost)
Final Total: US$72.27 (SGD$ 96.24), + US$7.98 10% Loyalty Credit for my next order, usable within 60 days!
No GST – Because the total amount was SGD$ 96.24, which is less then S$400, so no GST was levied. Find out how to avoid taxes when shopping online here.
Click here to start your own iHerb Haul at iHerb. Also check out the Super Specials for more ridiculous savings!
Remember, there are 4 additional ways to save!:
5% Discount: New and existing iHerb customers get 5% Discount with promo code 'ZEL439'!

Just use the links here to auto-apply the iherb promo code, or manually enter it when you checkout

Free Shipping: Get Free Shipping if the order is more than S

$ 79.90

 (US$60)!
5% Loyalty Rebate: Get an additional 5% loyalty rebate that can be used on your next order within 60 days!
Avoid GST: Just make sure the total value of the order (including shipping) is less than S$400!