(Discounts and Price Comparisons Below)
About Now Foods
Founded by Elwood Richard in 1968 on the belief that natural Is better, NOW Foods has grown from a small family operation into one of the most highly respected manufacturers in the natural products industry.
Still a family-owned company today, NOW more than 1,400 dietary supplements, foods, sports nutrition and personal care products, which include health supplements, sports supplements, pet supplements, essential oils, health foods, toothpaste and shampoos.
NOW Foods is committed to offering safe, affordable products of the highest quality, and is a highly regarded advocate in the natural products industry. Its state-of-the-art manufacturing facility in Bloomingdale, Ill., has been GMP (Good Manufacturing Practice)-certified since 2000 and its in-house laboratory capabilities are among the best in the industry. The company has over 1300 employees, and its products are sold in more than 80 countries.
After many years in the natural products industry, NOW remains committed to its original mission – to provide value in products and services that empower people to lead healthier lives.
Now Foods' Price in Singapore
For comparisons sake, here are the prices for Now Foods products that can be found around Singapore. Click to enlarge it.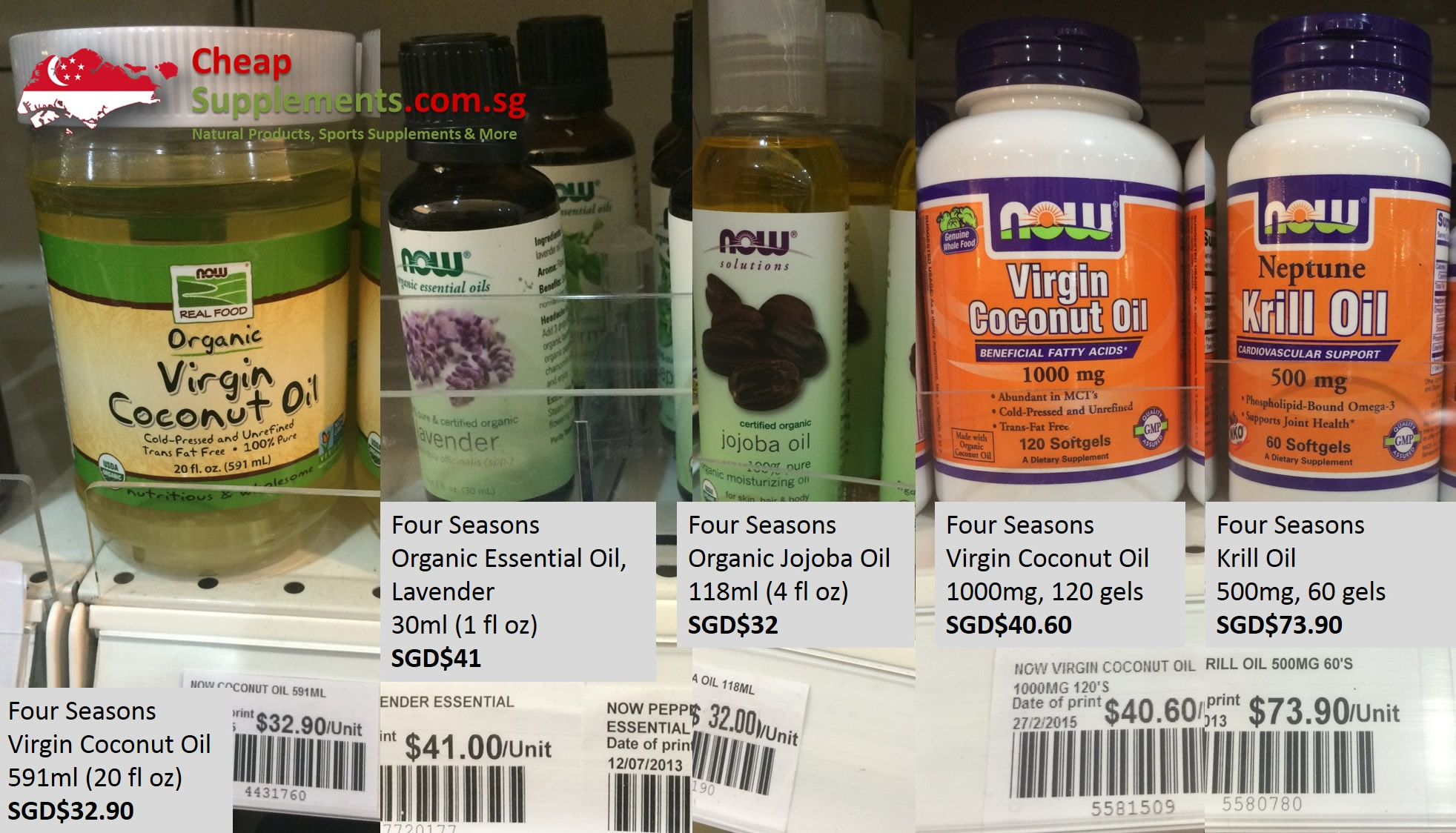 Where to buy
Below are the prices from iHerb. With the comparisons above, you can see why CheapSupplement.com.sg recommends iHerb for all your supplement and organic purchases. Here are some of the popular products from Now Foods:
Now Foods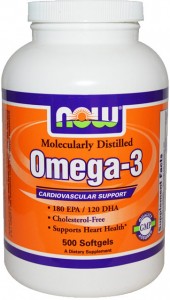 Omega-3
500 Softgels
Supportive but not conclusive research shows that consumption of EPA and DHA omega-3 fatty acids may reduce the risk of coronary heart disease.
Guardian, Similar product: Nature's way, 500 capsules, $88.90
iHerb: US$22.19 (SGD$ 30.43) or less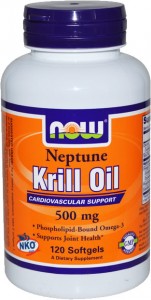 Now Foods
Neptune Krill Oil (NKO), 500mg
Neptune Krill Oil (NKO) is known for its unique fatty acid (FA) profile, which includes EPA and DHA, plus phospholipids. In addition, NKO naturally has Astaxanthin, a powerful free radical scavenger and immune-supporting carotenoid.
Four Seasons Organic Market: 60 softgels, SGD$73.90
iHerb: 60 softgels, US$21.66 (SGD$ 22.68) or less
iHerb: 120 softgels, US$41.43 (SGD$ 56.82) or less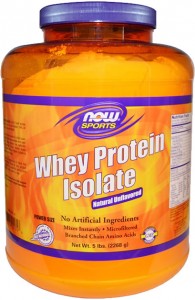 Now Foods, Sports 
Whey Protein Isolate, Natural Unflavored
Now Whey Protein Isolate is a high quality protein that is both bioavailable and easily digested. Whey protein has naturally occurring Branched Chain Amino Acids (BCAA's). Now Whey Protein Isolate is ideal for active individuals. (Click here for more flavours)
TSW.com.sg: 5lb, SGD$120
iHerb: 1.2lb, US$23.74 (SGD$ 32.56) or less
iHerb: 5lb, US$79.18 (SGD$ 108.59) or less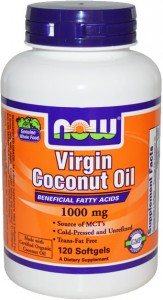 Now Foods
Virgin Coconut Oil, 1000 mg
120 Softgels
A dietary staple of the people of Asia, Africa, and the Pacific Islands and has been used in Ayurvedic herbalism for thousands of years. NOW Organic Virgin Coconut Oil is unrefined cold-pressed oil, and does not utilize any solvents in the manufacturing process.
Four Seasons Organic Market: SGD$40.60
iHerb: US$9.58 (SGD$ 13.14) or less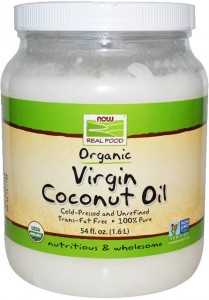 Now Foods
Organic Virgin Coconut Oil
A cold-pressed method is used to preserve the medium chain triglycerides (MCTs) and beneficial fatty acids naturally found in coconuts. Now Real Food Organic Virgin Coconut Oil tastes good, smells good and is healthful and versatile.
Four Seasons Organic Market: 591ml (20 fl oz), SGD$32.90
iHerb: 591ml (20 fl oz), US$12.98 (SGD$ 17.80) or less
iHerb: 1.6l (54 fl oz), US$29.43 (SGD$ 40.36) or less

Now Foods, Solutions 
Jojoba Oil, Certified Organic
118ml (4 fl oz)
100% Pure, Certified Organic Jojoba Oil is derived from the seed of the jojoba (Simmondsia chinensis) shrub and is one of the most popular cosmetic oils available today. Its high stability, invigorating scent and cosmetic versatility make it ideal for all skin and hair types, and it is most commonly used to promote softer hair and skin.
Four Seasons Organic Market: SGD$32
iHerb: US$9.93 (SGD$ 13.62) or less

Now Foods, Essential Oils
Lavender (Standard and Organic)
30ml (1 fl oz)
Soothing, normalizing and balancing floral scent. Steam distilled from fresh flowering tops. Organic version certified  by Quality Assurance International
Four Seasons Organic Market: Organic, SGD$41
iHerb: Organic, US$16.54 (SGD$ 22.68) or less
iHerb: Standard, US$7.94 (SGD$ 10.89) or less

Click to see more Now Foods products at iHerb
Remember, there are 4 additional ways to save!:
5% Discount: New and existing iHerb customers get 5% Discount with promo code 'ZEL439'!

Just use the links here to auto-apply the iherb promo code, or manually enter it when you checkout

Free Shipping: Get Free Shipping if the order is more than S

$ 82.28

 (US$60)!
5% Loyalty Rebate: Get an additional 5% loyalty rebate that can be used on your next order within 60 days!
Avoid GST: Just make sure the total value of the order (including shipping) is less than S$400!
Click to start saving now! (Why iHerb)