(Discounts and Price Comparisons Below)
The Solgar Gold Standard
Solgar has been manufacturing fine quality nutritional supplements for over 60 years in an industry that is constantly evolving. The attention to detail from manufacturing through distribution has enabled us to set, maintain, and continually raise the Gold Standard™ for quality nutritional supplements, education, and service.
State-of-the-Art Manufacturing and Quality Control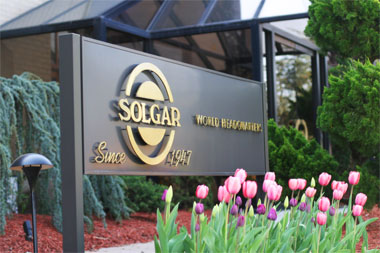 Solgar's state-of-the-art manufacturing facility meets the highest standard for machinery, procedures, and quality control. We ensure quality throughout the entire process with our own manufacturing, laboratory, and distribution facilities.
A $1 million in a state-of-the-art USP reverse osmosis water purification system – widely considered the finest type of filtration available and not required for Good Manufacturing Practics (GMP) certification, as well as an air HEPA filtration that remove 99.9% of airborne particulates from air circulated in the Solgar facility ensures the optimum conditions for high quality supplement manufacturing.
The water and air in the facility, as well as all the raw ingredients are routinely tested, in the in-house laboratory.
Not only that, but only food-grade cleaners are used to sanitize our equipment between batches. We disassemble and clean all of our machinery after each formula change. In some cases, the equipment is broken down into hundreds of parts and may take up to eight hours to clean and reassemble. Walls, floors, and other surfaces are also cleaned before a manufacturing suite is used for another formula.
Gluten Free. Most Solgar products are gluten free.
Researched, Science-Based Products, Award Winning products
Solgar is known globally for producing science-based products that are innovative and effective. All products have been thoroughly researched by our R & D department with our dedicated team of research experts.

Aqueous Coated Tablets and Recyclable Amber Glass Bottles
Solgar was one of the first in the natural products industry to integrate a natural, water-based coating for all of our coated-tablet products as an alternative to using the more common solvent-based coating agent shellac (also known as pharmaceutical glaze). This natural coating breaks down and dissolves easily, providing better absorption of the nutrients.
Our recyclable glass bottles are non-leaching, non-porous, and odorless. Although these "old style" medicine bottles cost more, they provide unmatched protection against heat, light, and moisture.
Kosher and Halal Certification
Solgar is unique to have products in their lineup that are Kosher Certified by the KOF-K Kosher Supervision, and Halal Certified by the Islamic Food and Nutrition Council of America (IFANCA).
Prices around Singapore
For comparisons sake, here are some products that can be found around Singapore. Are they cheaper? See for yourself. Click to enlarge some example deals.

Where to buy
Below are the prices from iHerb. With the comparisons below, you can see why CheapSupplement.com.sg recommends iHerb for all your supplement and organic purchases.
Here are some of the best selling products from Solgar: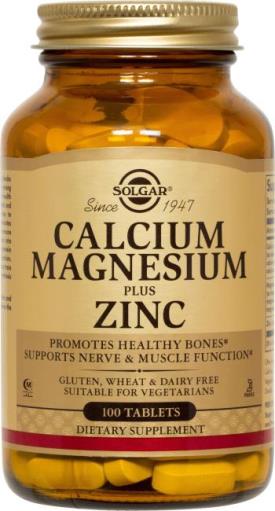 Solgar
Calcium Magnesium Plus Zinc
Suitable for Vegetarians. Kosher Parve. Calcium provides the building block for bone and teeth, with Magnesium, which helps to regulate calcium transport absorption, as well as Zinc, a trace mineral that plays a role in the synthesis of collagen in bone tissue.
Redmart: 100 tablets, SGD$17
iHerb: 250 tablets, US$15.28 (SGD$ 20.35) or less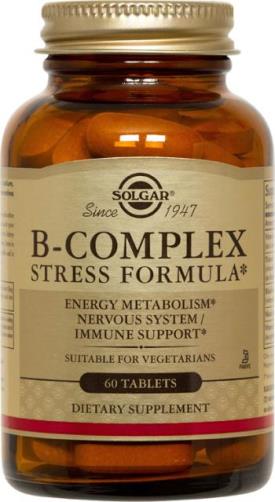 Solgar
Vitamin B-Complex, Stress Formula
Suitable for Vegetarians. Kosher Parve.
Help with energy metabolism, as well as nervous system/ immune support. Formulated to help reduce the effects of stress.
Redmart: 60 tablets, SGD$24
iHerb: 90 tablets, US$13.60 (SGD$ 18.11) or less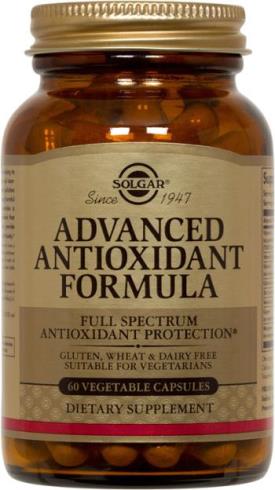 Solgar
Advanced Antioxidant Formula
Suitable for Vegetarians. Solgar's proprietary and synergistic formulation provides a full and broad spectrum of ingredients that promote antioxidant activity and provide antioxidant support to the cells of the body, including antioxidants, vitamins, minerals, Pycnogenol® and green tea.
Redmart: 60 tablets, SGD$36
iHerb: 120 tablets, US$32.16 (SGD$ 42.83) or less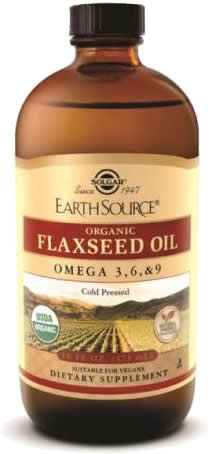 Solgar
Earth Source, Organic, Flaxseed Oil
473ml (16 fl oz) 
Provides one of the most concentrated vegan plant sources of Omega 3 Fatty Acids found in nature. Our formula also provides Oleic Acid, an Omega 9 Fatty Acid. Processed without solvents and filled under a nitrogen blanket to prevent oxygen exposure.
Redmart: SGD$26
iHerb: US$11.92 (SGD$ 15.87) or less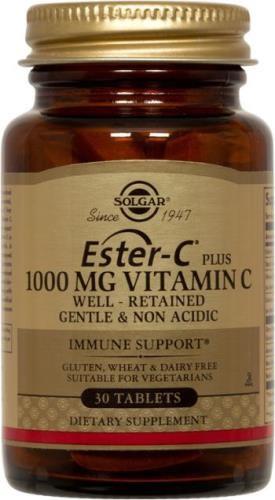 Solgar
Ester C Plus, 1000mg Vitamin C
Vegetarians. Kosher Parve. Ester-C® Plus is exclusively formulated by Solgar® and provides a patented, pH neutral (non acidic) Vitamin C that is gentle on the stomach. Special manufacturing process forms unique calcium ascorbate metabolite complex. Incorporates natural bioflavonoids and acerola berry along with rose hips fruit powder.
Four Seasons Organic Market: 180 Tablets, SGD$82.96 (U.P. $103.80)
iHerb: 90 Tablets, US$15.28 (SGD$ 20.35) or less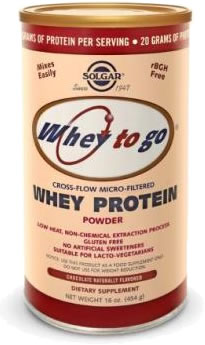 Solgar
Whey To Go Protein Powder
Complete essential amino acid profile. Highly efficient cross-flow micro-filtered whey isolate and concentrate. Low heat, non-chemical extraction process. With Free-Form L-Glutamine and Free-Form Branched Chain Amino Acids (BCAAs). Free of gluten, artificial sweeteners or flavors. Low in fat and 98% lactose free.
Chocolate Flavour
Redmart: 454g (16oz), SGD$43
iHerb: 454g (16oz), US$16.96 (SGD$ 22.59) or less
iHerb: 1162g (41oz), US$38.88 (SGD$ 51.78) or less
Vanilla Flavour
Redmart: 340g (12oz), SGD$43
iHerb: 340g (12oz), US$16.96 (SGD$ 22.59) or less
iHerb: 907g (32oz), US$38.88 (SGD$ 51.78) or less
Strawberry Flavour
iHerb: 454g (16oz), US$16.96 (SGD$ 22.59) or less
Click here to see more Solgar products at iHerb
Remember, there are 4 additional ways to save!:
5% Discount: New and existing iHerb customers get 5% Discount with promo code 'ZEL439'!

Just use the links here to auto-apply the iherb promo code, or manually enter it when you checkout

Free Shipping: Get Free Shipping if the order is more than S

$ 79.90

 (US$60)!
5% Loyalty Rebate: Get an additional 5% loyalty rebate that can be used on your next order within 60 days!
Avoid GST: Just make sure the total value of the order (including shipping) is less than S$400!