MyProtein – From the UK, to Europe, And To The World
Founded back in 2004 from a £500 overdraft, Myprotein has grown from strength to strength emerging from the UK to become the Number 1 Sports Nutrition Brand in Europe.
And now, MyProtein is available in Singapore (latest promo codes here!).
World Class Production
MyProtein has invested in state-of-the-art machinery to ensure they have a world-class manufacturing facility which is the best in Europe.
The British Retail Consortium have certified MyProtein as 'A Grade' for Food Safety. Only one of few sports nutrition brands in Europe to bear such a quality stamp at the time of writing.

World-Class Testing
Quality checks are in place throughout the whole production process, to ensure the top quality products are the best in Europe. As part of this, every single raw material are tested on entry into the factory. All finished products are also tested before it leaves too, this time by the state of the art Near Infra-Red machines.
E-Tongue and Nose Machine..?
Electronic Tongue and Nose machines are used to perform taste assessments of liquid products or solid products dissolved in water. The electronic sensors determine the full taste profile of any product. This advanced technology gives you the confidence that every product you buy has been thoroughly tested for quality, taste, flavour and aroma and therefore delivering you the highest grade of product available.

MyProtein Delivery to Singapore
All Deliveries to Singapore are tracked and take 8-14 working days to arrive.
Flat S$15 delivery fee for Orders Under S$100.
FREE delivery to Singapore for Orders Over S$100!
Where Can I find the Latest MyProtein Singapore Discount Codes, Promotions and Coupon Codes
Keep up to date with the latest promotions and discount codes for MyProtein Singapore here!
What Are the Best Selling Products?
Here are some of the bestselling products from MyProtein (all prices before discount):
Premium, grass-fed whey that offers 20g of protein, 4.5 grams of BCAAs and 3.6g of Glutamine per serving. Providing all the essential amino acids. Comes in many flavours. Unflavoured also available.
1kg, £15.19 (S$ 25.28) or less
2.5kg, £31.79 (S$ 52.91) or less
5kg, £56.09 (S$ 93.36) or less
(all prices before discount)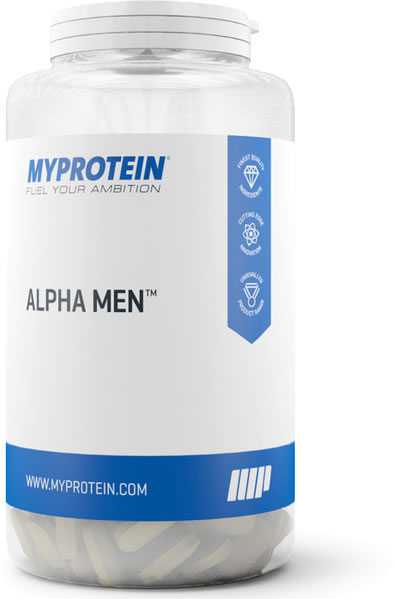 MyProtein
Alpha Men Multivitamin
Alpha Men contains a variety of scientifically proven and EFSA approved vitamins and minerals that are crucial for health and well-being. The perfect and convenient multi-vitamin supplement that brings together a unique and incredibly effective blend of high potency vitamins and minerals.
120 tablets, £14.99 (S$ 24.95) or less
240 tablets, £23.99 (S$ 39.93) or less
(all prices before discount)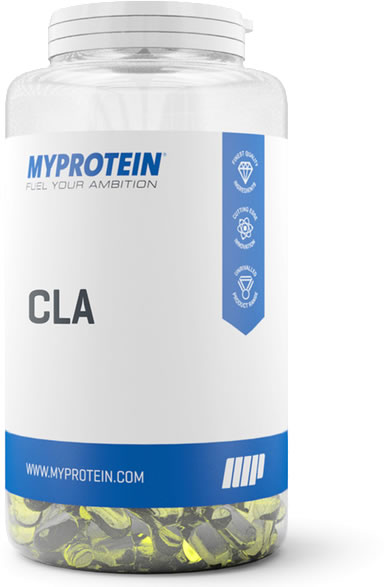 MyProtein
CLA (Conjugated Linoleic Acid)
CLA is a naturally occurring omega-6 fatty acid, and it's believed that it may help with weight loss by improving the body's muscle to fat ratio.
60 capsules, £9.59 (S$ 15.96) or less
180 capsules, £21.59 (S$ 35.94) or less
(all prices before discount)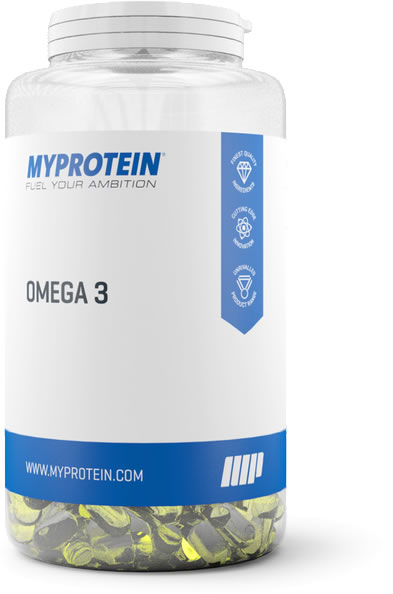 MyProtein
Omega 3 Fish Oil (180mg EPA, 120mg DHA)
Contribute to heart function while reducing systemic inflammation.
90 softgels, £5.99 (S$ 9.97) or less
240 softgels, £11.69 (S$ 19.46) or less
1000 softgels, £38.39 (S$ 63.90) or less
6000 softgels, £173.99 (S$ 289.60) or less
(all prices before discount)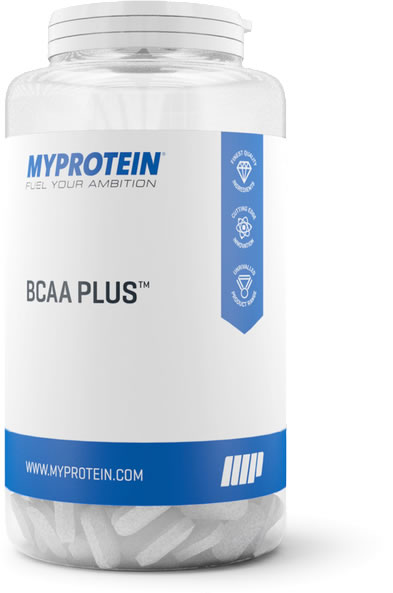 MyProtein
BCAA Plus (Branched Chain Amino Acids)
2:1:1 ratio of Leucine, Isoleucine and Valine. Metabolised directly in the muscle to kick-start recovery and help build lean muscle mass.
90 tablets, £13.19 (S$ 21.95) or less
270 tablets, £26.99 (S$ 44.92) or less
(all prices before discount)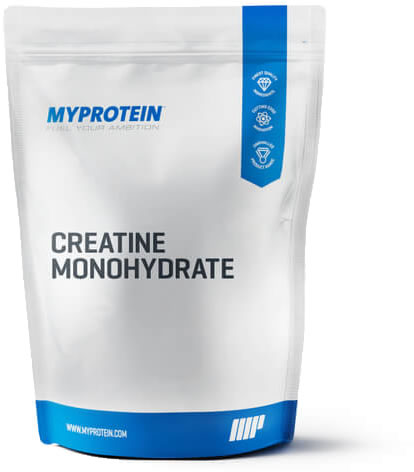 MyProtein
Creatine Monohydrate
Many choice of flavours. Grade A ranking on LabDoor. Creatine Monohydrate is suitable for anyone partaking in prolonged or high-intensity exercise, looking to improve physical performance.
250g, £4.99 (S$ 8.31) or less
500g, £7.79 (S$ 12.97) or less
1kg, £13.19 (S$ 21.95) or less
(all prices before discount)

Click to see all the best selling products at MyProtein. 
Remember to check for the latest discount coupon codes as well!
Also available in: Hong Kong