(Offers and Discounts Below)
Real Athletes. Real Science.
Committed to offering only the best supplements on the market, MusclePharm backs up the "Fueling Athletes Safely™" claim with real science and quality control. Every year, millions of dollars are invested into R&D and Quality Control to ensure customer safety. This is what truly sets MP apart and why millions of customers trust the MP brand.
Official Nutritional Supplement Provider of the Ultimate Fighting Championship.
The MusclePharm Sports Research Centre
"No athletic facility could meet our doctors' needs. So we built one for them."
Welcome to the MusclePharm Sports Science Center & Research Institute. MusclePharm is the only Sports Nutrition company with their own 35,000 square-foot, state-of-the-art athletic and testing space that is IRB compliant. MusclePharm recruited the industry's brightest doctors and nutritionists for the team, so of course these professionals had to be given the right tools.
6-Stage Research Protocol
Stage 1: Vision
As health and fitness enthusiasts themselves, the team at MusclePharm envisions new products by considering how they need to work and how they affect athletes' bodies and wellbeing.
Stage 2: Formulation Process
The MusclePharm scientific team includes top researchers from leading government health organizations and pharmaceutical companies. Together, they create MusclePharm's exclusive, breakthrough combinations and ingredient ratios.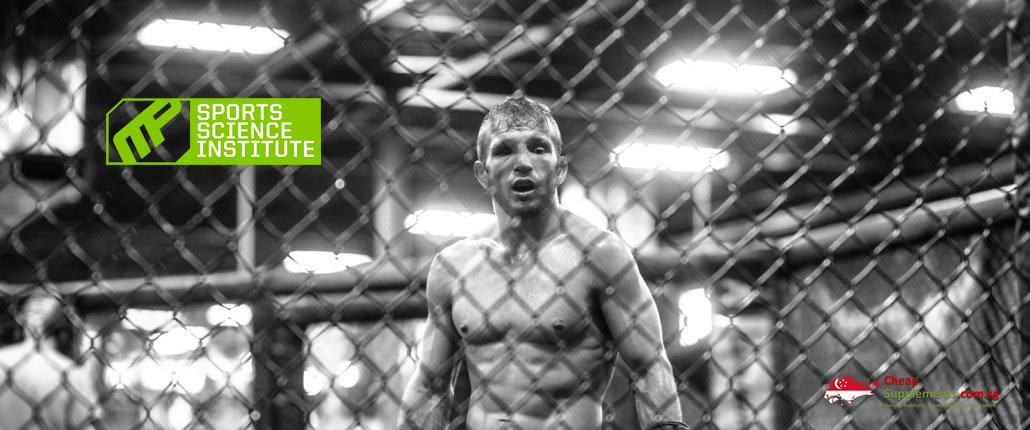 Stage 3: Research & Clinical Studies Protocol
Partnerships and collaborations like those with the University of North Carolina, (ISSN) International Society of Sports Nutrition and its state-of-the-art Sports Science Center in Denver, Colorado, ensure all product claims are based on the final product, not previously published data related to individual product ingredients. Each ingredient ratio and combination is examined by an internal testing team and an external group to ensure nutritional safety and product integrity.
Stage 4: Athlete Protocol Testing
At the MP Sports Science Center, as our doctors and researchers formulate, they perfect the products by turning to our network of professional athletes, coaches and trainers for feedback through product sampling. Active athlete testing allows fine tuning, proper ingredient combinations, and implementation of consumer safety measures.
Stage 5: Quality Assurance
Before distributing, all MusclePharm products are placed under quarantine until they have successfully passed quality assurance testing. Products are also independently tested by ChromaDex Analytics for label claim verification. These practices are part of the product development process at our FDA-registered facility as well as all of our Good Manufacturing Practices (GMP) certified laboratories.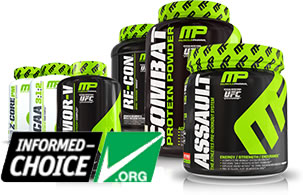 Stage 6: Banned Substance Certifications
MusclePharm is currently the only nutrition and supplement brand to certify all final products through the globally-recognized Informed-Choice program. Informed-Choice logo bearing products have been tested for banned substances by the world class sports anti-doping lab, HFL Sport Science.
Prices around Singapore
For comparisons sake, here are some products that can be found around Singapore. Are they cheaper? See for yourself. Click to enlarge some example deals.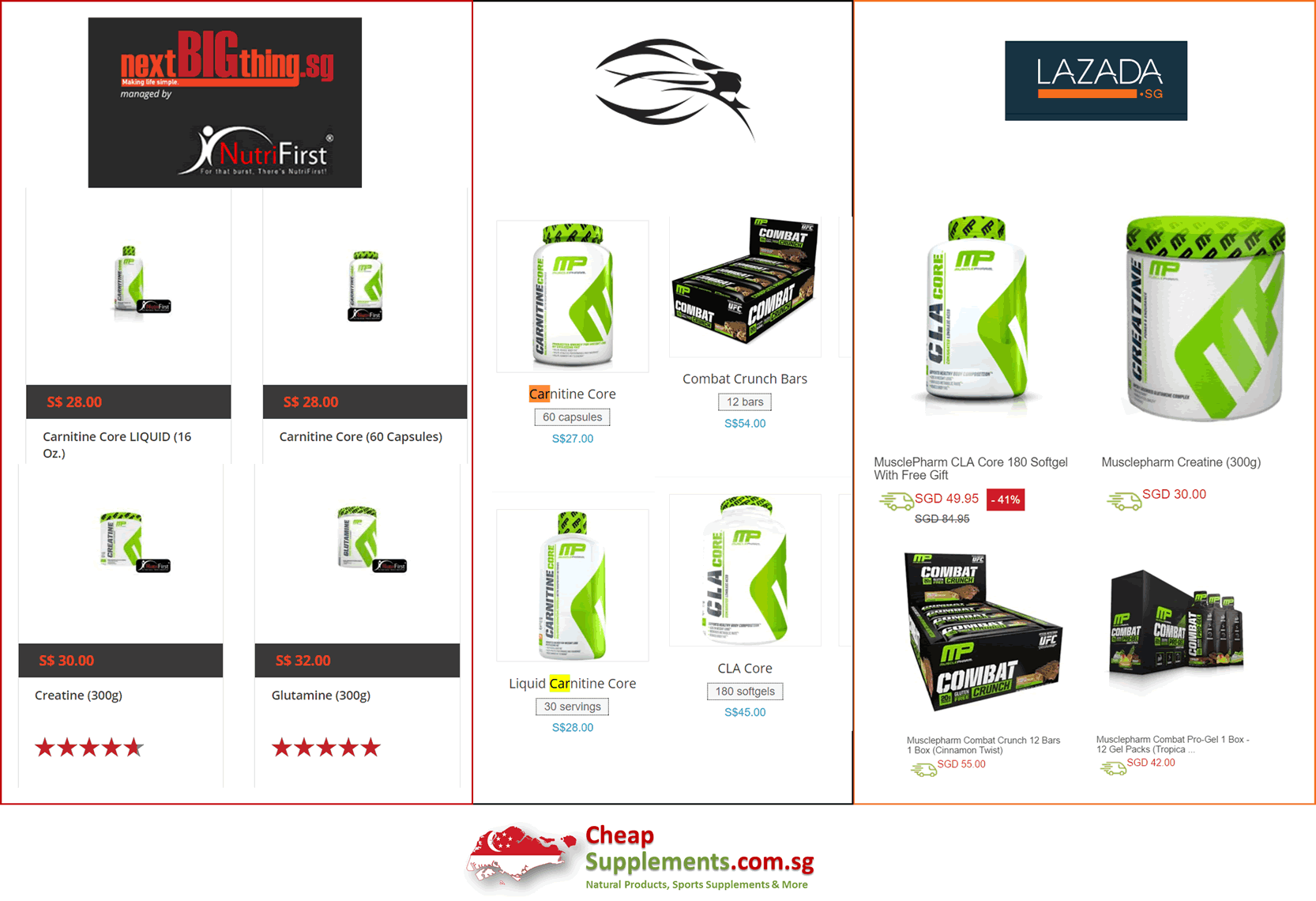 Where to buy
Below are the prices from iHerb. With the comparisons below, you can see why CheapSupplement.com.sg recommends iHerb for all your supplement and organic purchases.
A note about MusclePharm protein powders – Because of their size, it may still be cheaper to get MP protein powders locally, so be sure to compare prices regularly. Here is a comprehensive list of online supplement shops in Singapore. That said, all the other products (CLA Core, Glutamine, Combat Crunch, etc), will always be cheaper to get from iHerb, as you can see below: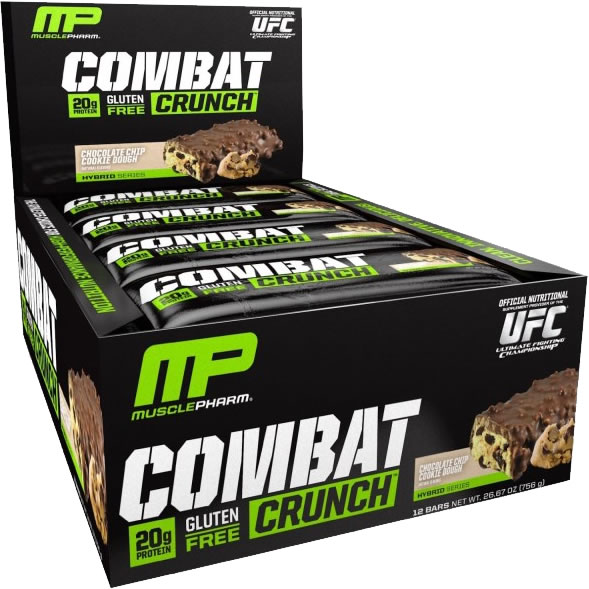 MusclePharm
Combat Crunch Protein bar, Various Flavours
12 Bars, 63 g Each
Combat Crunch baked protein bars are made using a proprietary baking process for superior taste and a softer texture, unlike competing hard, brick bars. The bars are high protein, with low active carbs and tons of fiber.
Lazada SG/thenextbigthing/fitlion: S$54-55
iHerb: US$26.90 (SGD$ 35.82) or less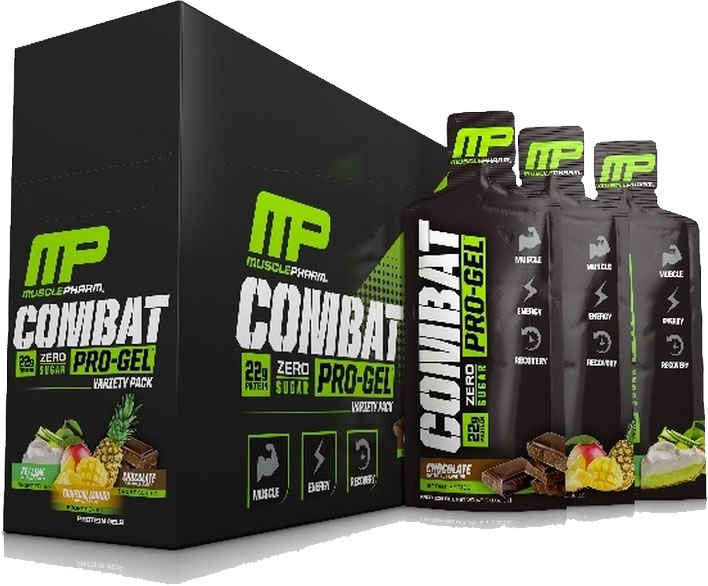 MusclePharm
Combat Pro Gel, Various Flavours
12 gels, 46g (1.62oz) each
22 g Protein. Zero Sugar & No Artificial Dyes. Delicious Taste. All the muscle building benefits of Combat Protein Powder, in a convenient & portable travel pouch
Lazada SG/thenextbigthing/fitlion: S$42
iHerb: US$19.99 (SGD$ 26.62) or less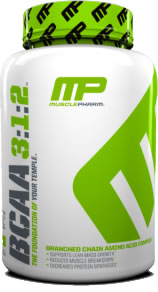 MusclePharm
BCAA 3:1:2
Unique patent-pending ratio – 3 Leucine, 1 isoleucine, 2 valine – specifically tuned to deliver the ideal amounts these amino acids during all phases of muscle development and maintenance, releasing them both before and after a workout. Minimizes muscle damage, while supporting increased lean body mass.
Fitlion: 240 capsules, $35
Lazada SG/thenextbigthing(nutrifirst): $39, capsules or powders
iHerb: 240 capsules, US$15.99 (SGD$ 21.29) or less
iHerb: unflavoured powder, 180g (0.39lbs), US$20.49 (SGD$ 27.29) or less
iHerb: watermelon, powder, 215g (0.47lbs), US$19.99 (SGD$ 26.62) or less
iHerb: blue raspberry, powder, 215g (0.47lbs), US$20.49 (SGD$ 27.29) or less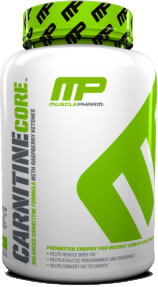 MusclePharm
Carnitine Core

Carnitine assists in transporting long-chain fatty acids into the mitochondria (the cells' "power plant"). This amplifies the ability to metabolize fat into energy. Raspberry ketones act as a natural energy booster for anybody on a low-calorie diet.
thenextbigthing(nutrifirst): S$28, powder or liquid
iHerb: 60 capsules, US$13.49 (SGD$ 15.97) or less
iHerb: Liquid, 473 ml (16oz), US$13.49 (SGD$ 26.62) or less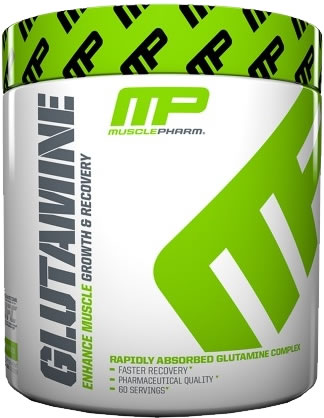 MusclePharm
Glutamine, Growth & Recovery, Core Series
300g (.661 lbs)
Increases whole body glutamine status by enhancing uptake, bioavailability and digestion. Glutamine helps you rehydrate, rebuild and recover faster and more efficiently from tough workouts.
Lazada SG: 180 softgels, $29.40
thenextbigthing(nutrifirst)/fitlion: S$32-40
iHerb: US$15.25 (SGD$ 20.31) or less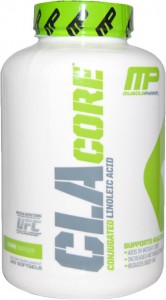 MusclePharm
CLA Core – Blended with Extra Virgin Olive Oil & Avocado Oil

MusclePharm CLA Core is formulated to fit the fat-reducing, lean-muscle maintenance needs of an individual.
Lazada SG: 180 softgels, $51.95
thenextbigthing(nutrifirst)/Gymshack: 90 softgels, $30, 180 softgels, $45
iHerb: 90 softgels, US$11.99  (SGD$ 15.97) or less
iHerb: 180 softgels, US$19.99 (SGD$ 26.62) or less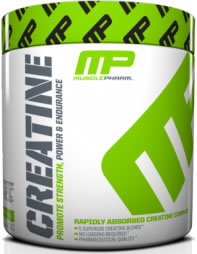 MusclePharm
Creatine
300g (0.66 lbs)
Official Supplement Provider of the UFC (Ultimate Fighting Championship. Clinically-proven Cinnulin heightens absorption, so the five pure and diverse creatine complexes delivering a range of benefits will launch directly into muscles.
TSW/Fitlion/Gymshack: SGD$28-30
iHerb: US$12.99 (SGD$ 17.30) or less
Click to see more MusclePharm products at iHerb
Remember, there are 4 additional ways to save!:
5% Discount: New and existing iHerb customers get 5% Discount with promo code 'ZEL439'!

Just use the links here to auto-apply the iherb promo code, or manually enter it when you checkout

Free Shipping: Get Free Shipping if the order is more than S

$ 79.90

 (US$60)!
5% Loyalty Rebate: Get an additional 5% loyalty rebate that can be used on your next order within 60 days!
Avoid GST: Just make sure the total value of the order (including shipping) is less than S$400!