(Discounts and Price Comparisons Below)
The 'Green Tea' of South America
Yerba Mate is gaining traction in Singapore as a weight loss aid, partly due to the increasing interest in natural products, but also from promoters at places like Unity and Watsons.
Benefits
The tea has been thought to provide many health benefits, from weight loss to cancer prevention, due to its mineral, polyphenol and antioxidant content. While, as of 2011, no actual double blind studies have been made, some studies which focused on various components of the tea do seem to support the claims.
One of the most popular uses of the tea however, is for something basic but nonetheless important; Staying awake.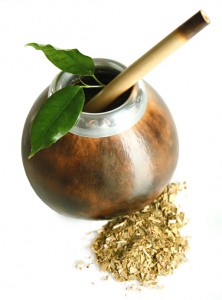 Yerba Mate tea is naturally caffeinated and is often used as a substitute for coffee. While the amount of caffeine in Yerba Mate tea is almost similar to that of coffee, many find that the stimulating effects of the tea is more 'soothing' than coffee, saying that they feel alert without the usual side effects, like feeling jittery.
There has been some concern about the presence of cancer causing carcinogens in the tea. The interesting thing to note about these findings is that they have been found in the 'smoked' tea leaves, which would be expected because these carcinogens are present in any form of smoke. It is generally agreed however, that even if there was carcinogens in the tea, you'd have to consume an unusually large amount for it to manifest as a problem. Also, most leaves used for consumption are dried, not smoked, so ultimately, there should be little concern.
Other user reported benefits include:
– Appetite Suppression
– Weight Management
– Improved Sleeping Patterns
– Improved Mental Clarity
– Improved Moods
– Improved Digestion
– Muscle Relaxation
– Diabetic Control
From here, it comes as no surprise that more and more people are jumping onto the Yerba Mate tea bandwagon.
Local Prices
Naturally, such products in Singapore are quite expensive, even those that are not certified organic.. For example:
Unity Singapore :
Mate Tea, 25 x 2.5g sachets – S$25.80
Where to Buy
iHerb is recommended. Just look at the organic options below that are a fraction of the price from local stores: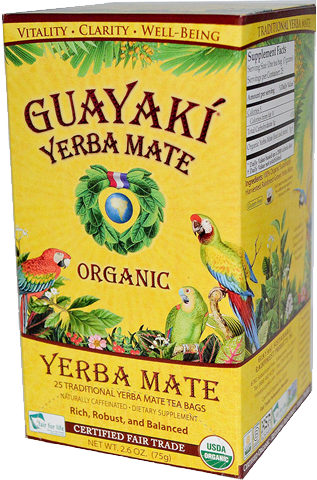 Guayaki
Yerba Mate Tea, Organic
25 x 3g sachets
Certified fair trade, USDA organic and Kosher
iHerb: US$5.95  (SGD$ 8.16) or less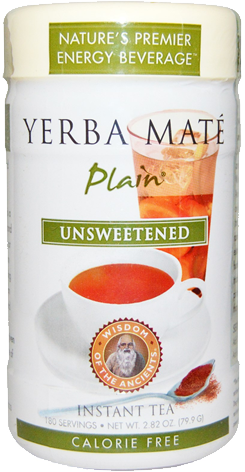 Wisdom Natural 
Wisdom of the Ancients, Yerba Mate Plain, Unsweetened, Instant Tea
2.82 oz (79.9 g)
Wisdom of the Ancients promises only the finest herbs that are wild-crafted, family farmed or estate grown.
iHerb: US$9.38  (SGD$ 12.86) or less
Click to see more Yerba Mate products at iHerb
Remember, there are 4 additional ways to save!:
5% Discount: New and existing iHerb customers get 5% Discount with promo code 'ZEL439'!

Just use the links here to auto-apply the iherb promo code, or manually enter it when you checkout

Free Shipping: Get Free Shipping if the order is more than S

$ 82.28

 (US$60)!
5% Loyalty Rebate: Get an additional 5% loyalty rebate that can be used on your next order within 60 days!
Avoid GST: Just make sure the total value of the order (including shipping) is less than S$400!