Here are some of the best selling, high quality multivitamin for women: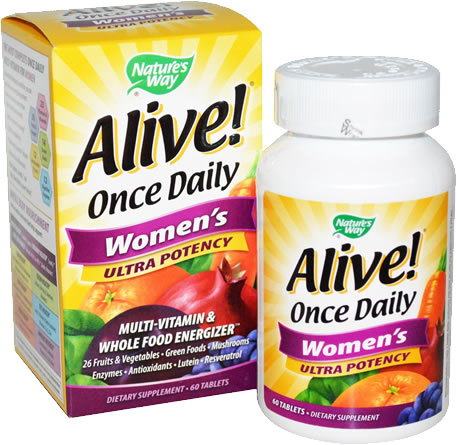 Nature's Way (Green Life Singapore)
Alive! Once Daily Women's Multivitamin
60 Tablets
Nature's Way Alive Multivitamin specifically formulated for women. With Vitamin D aand Flax Lignans for breast health, CranRx for urinary health support, and Horsetail, MSM, Tru-OPCs, Biotin, Vitamin C for hair, skin and nail health.
iHerb: US$16.37 (SGD$ 22.45) or less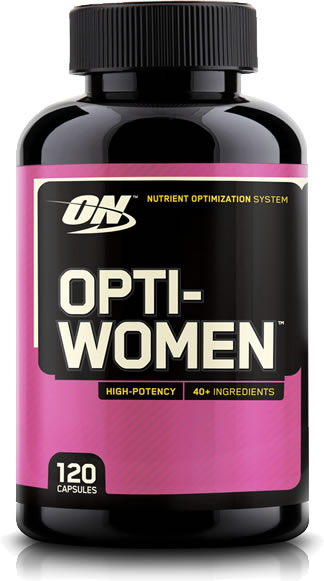 Optimum Nutrition
Opti-Women, Multivitamin, Nutrient Optimization System
Opti-Women combines 23 Vitamins and Essential Minerals with 17 specialty ingredients to create a comprehensive multivitamin for the active woman. Vegetarian Society approved Vcaps.
Gymshack: 120 tablets, S$34
Lazada.sg: 120 tablets, S$43.95 
iHerb: 60 tablets, US$10.99 (S$ 15.07) or less
iHerb: 120 tablets, US$18.99 (S$ 26.04) or less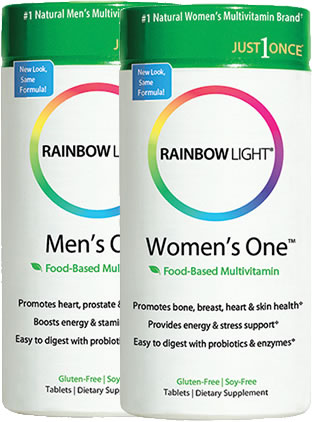 Rainbow Light
Just Once, Women's Just One, Food-Based Multivitamin

Naturally energizes, strengthens, and protects the major systems of the body. Just one tablet of our food-based multivitamin goes beyond minimal daily values to deliver clinically researched key nutrients in forms that are easy for your body to absorb.
iHerb: 90 tablets, US$29.74 (SGD$ 40.79) or less
iHerb: 150 tablets, US$32.89 (SGD$ 45.11) or less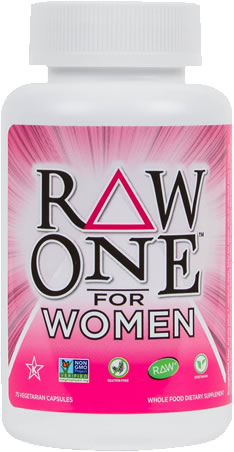 Garden of Life
Vitamin Code, Raw One, Once Daily Raw Multivitamin for Women
75 UltraZorbe Veggie Caps
Once Daily Raw Multi-Vitamin For Women. With support for Breast Health, Reproductive System, Bone Strength, Healthy Heart, Optimal Digestion,and Healthy Skin. Only Vitamin Code provides Raw Food-Created Nutrients Raw Food-Created Nutrients are cultivated with their Code Factors intact.
iHerb: US$27.20 (SGD$ 37.30) or less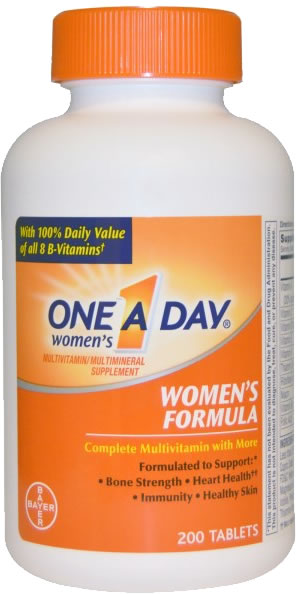 One-A-Day
Women's Formula, Multivitamin/Multimineral Supplement
200 Tablets
With 100% Daily Value of All 8 B-Vitamins. A complete women's multivitamin that helps support bone health with Calcium and Vitamin D, plus B-Vitamins and Chromium to support physical energy by helping convert food to fuel.
iHerb: US$20.03 (SGD$ 27.47) or less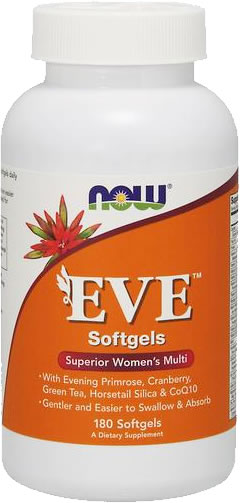 Now Foods
Eve Tablets, Superior Women's Multi
180 Softgels
Specially formulated for women. With Evening Primrose, Cranberry, Green Tea, Horsetail Silica & CoQ10. These multi-vitamin softgels are easier to swallow, and are formulated for better GI tolerability.
iHerb: US$31.86 (SGD$ 43.69) or less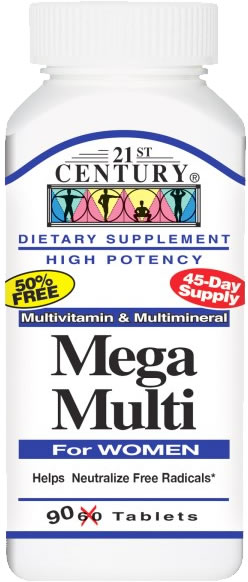 21st Century
Mega Multi, For Women, Multivitamin & Multimineral
90 Tablets
45-Day Supply. 21st Century Mega Multi For Women is a high potency multivitamin/multimineral that helps neutralize free radicals and is complete with 34 vitamins, minerals, and nutrients.
iHerb: US$10.19 (SGD$ 13.97) or less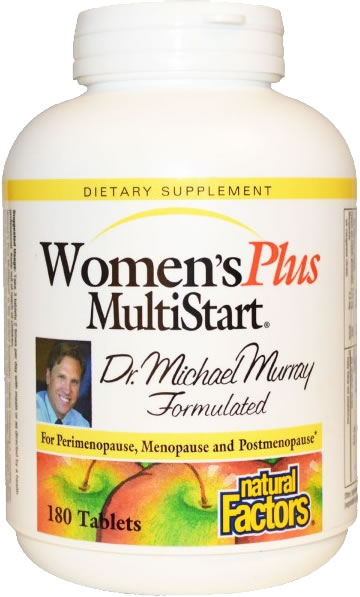 Natural Factors
Women's Plus MultiStart (Multivitamin)
180 Tablets
Dr. Michael Murray Formulated. Women's Plus MultiStart is the perfect foundation multiple containing a complete spectrum of nutrients, herbs and antioxidants in the ideal ratio and dosage.
iHerb: US$24.47 (SGD$ 33.56) or less
Click to see more Multivitamin for Women at iHerb SG. Check out the Best Selling Multivitamin for Men here!
Remember, there are 4 additional ways to save!:
5% Discount: New and existing iHerb customers get 5% Discount with promo code 'ZEL439'!

Just use the links here to auto-apply the iherb promo code, or manually enter it when you checkout

Free Shipping: Get Free Shipping if the order is more than S

$ 82.28

 (US$60)!
5% Loyalty Rebate: Get an additional 5% loyalty rebate that can be used on your next order within 60 days!
Avoid GST: Just make sure the total value of the order (including shipping) is less than S$400!