(Discounts and offers below)
Natural Factors is one of the largest manufacturers of nutritional products in North America, with origins reaching back to the 1950s.
Natural Factors Farms
In the alluvial valley between Otter Lake and Swan Lake, just south of the city of Armstrong, BC, Canada lies a very special tract of land – Natural Factors Farms. This exquisite certified-organic farmland gives Natural Factors complete control over securing the best quality raw materials possible. Literally, control from seed selection to finished product. Few, if any, companies in the world can demonstrate such a degree of control over their operations.

Control and Quality
Natural Factors believes that they need to be "big enough to do it right." This means bringing as many processes in-house as possible.
They are one of the few nutritional companies to have their own organic farms, extraction, encapsulation, and production facilities, labs and research facilities, and a vast network of academic, scientific, and retail partners. They are also one of the few branded manufacturers of nutraceuticals in North America to have our own softgel encapsulation facility.
Science, Innovation and Accountability
The in house team of experts and sophisticated laboratories aside, Natural Factors consults with multiple universities and research centres around the world. Many of these have been instrumental in developing new standards, procedures, or testing methodologies that have contributed greatly to the research and development of safe, efficacious, natural health products.

Third party certification by Isura, Canada's only independent natural health supplement and food product verification and certification organization, also makes sure that products made by Natural Factors are non-GMO, safe, pure, and potent.
Sustainability
Natural Factors is constantly founding ways to reduce waste and improve energy efficiency across all operations, including aligning with suppliers who are also committed to sustainability. The newest production facility is LEED (Leadership in Energy and Environmental Design) Gold certified as well. The ultimate goal is to word toward zero waste.
Natural Factors is also committed to protecting and preserving as many endangered plant species as possible, as well as rare heirloom varieties of fruits and vegetables. Many of these are long gone from farms and even private gardens. After years of botanical research, they have a collection of seeds that has become a seed bank in its own right. Storing these seeds in the proper controlled environment will keep them viable for the benefit of future generations.
Giving Back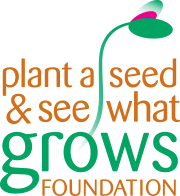 Natural Factors gives back in many ways locally, nationally, and around the world.
Natural Factors supports the Plant a Seed & See What Grows Foundation, whose vision is to help create a healthier generation through experiences that connect us to the land. $2 is also donated from the purchase of every bottle of Whole Earth & Sea product to the Foundation.
Natural Factors also supports organizations like the Vitamin Angels via corporate sponsorship and donation of products and expertise. For over 20 years, they have been helping at-risk populations like pregnant women, new mothers, and children under five to gain access to lifesaving – and life changing – vitamins and minerals.
Prices around Singapore
For comparisons sake, here are some products that can be found around Singapore. Are they cheaper? See for yourself. Click to enlarge some example deals.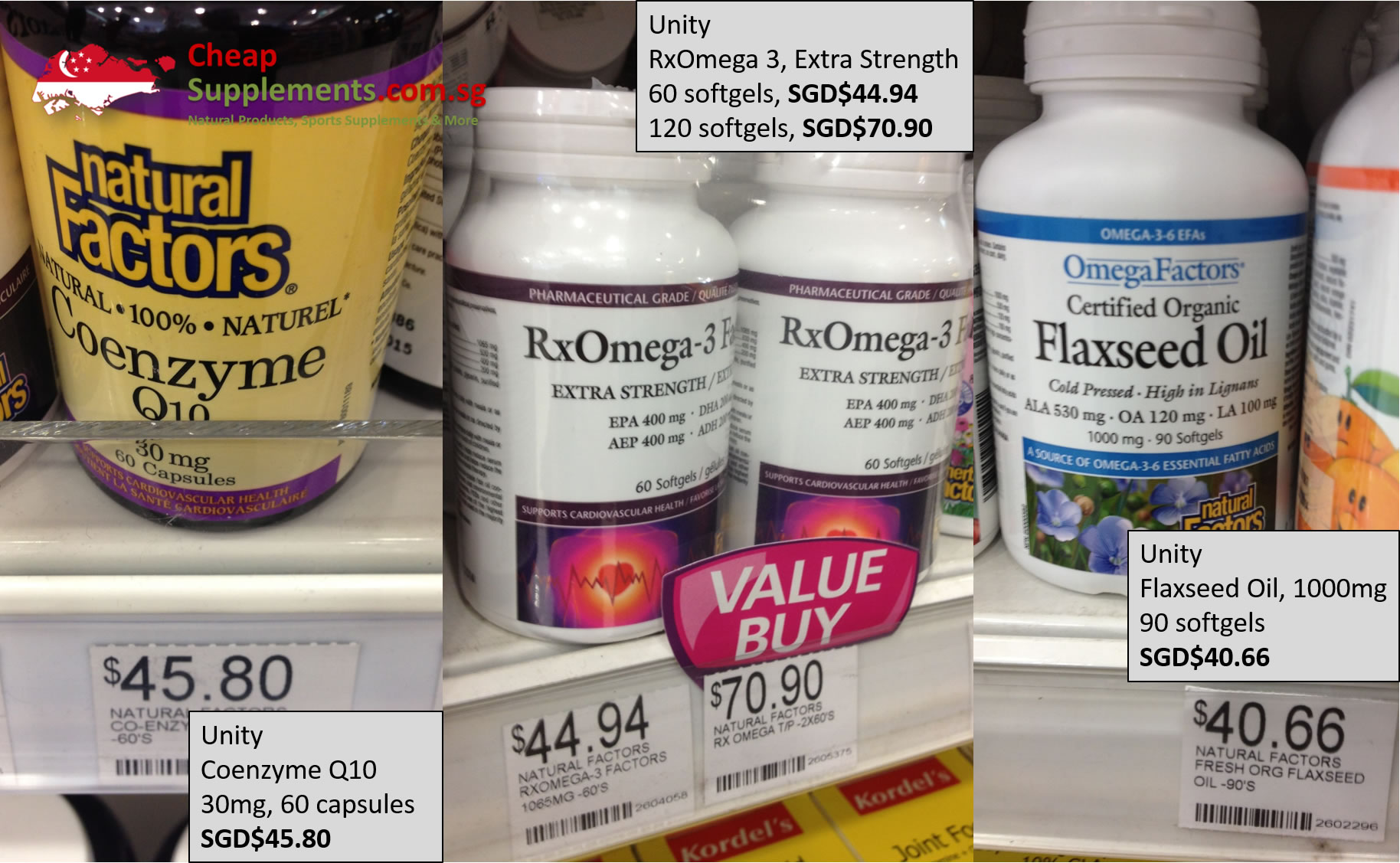 Where to buy
Below are the prices from iHerb. With the comparisons below, you can see why CheapSupplement.com.sg recommends iHerb for all your supplement and organic purchases.
Here are some of the best selling Herbs and Spices from Natural Factors: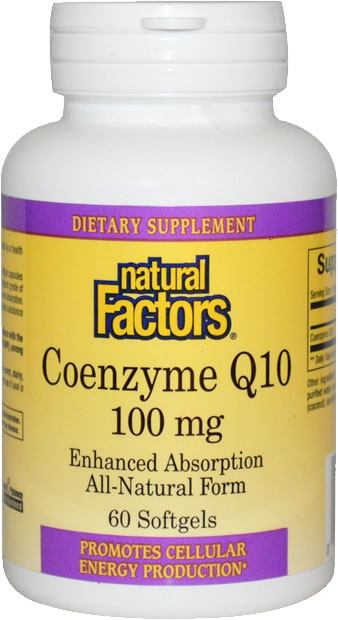 Natural Factors
Coenzyme Q10, Enhanced Absorption, 100 mg
60 Softgels
The highest grade of Coenzyme Q10 is blended in a based of rice bran oils for enhanced absorption. Coenzyme Q10, also called CoQ10 or ubiquinone, is a natural substance essential to cellular energy production.
Unity: SGD$45.80
iHerb: US$16.07 (SGD$ 21.40) or less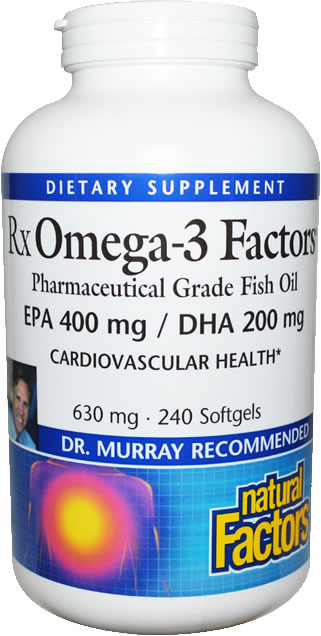 Natural Factors
Rx Omega-3, EPA 400, DHA 200 per softgel
Omega-3 Factors is a pharmaceutical grade fish oil concentrate providing one of the highest potencies of EPA and DHA available. Stringent quality control standards ensure this highly purified fish oil concentrate is free from toxic environmental contaminants and heavy metals like mercury.
Unity: 60 softgels SGD$44.94, 120 softgels SGD$70.90
iHerb: 120 softgels, US$20.97 (SGD$ 27.93) or less
iHerb: 240 softgels, US$38.47 (SGD$ 51.23) or less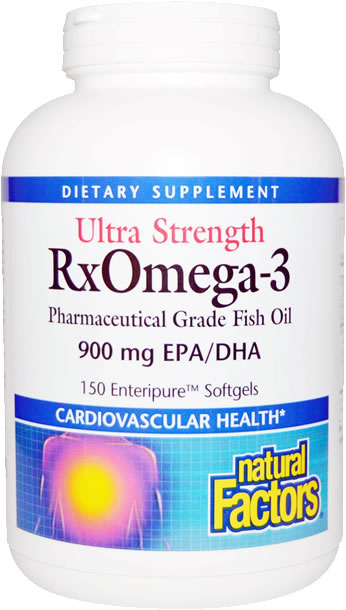 Natural Factors
Rx Omega-3, Ultra Strength, EPA 600, DHA 300 per softgel
150 softgels
Ultra Strength RxOmega-3 is a pharmaceutical-grade fish oil providing one of the highest potencies of EPA and DHA available at 600mg EPA and 300mg DHA per softgel. Molecularly distilled and guaranteed for purity and safety
iHerb: US$39.87 (SGD$ 53.10) or less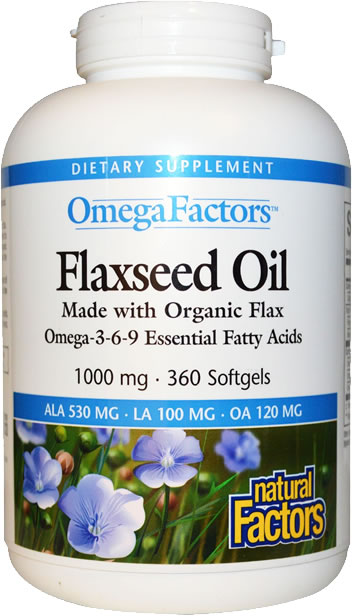 Natural Factors
Omega Factors, Flaxseed Oil, 1000 mg
Natural Factors Flaxseed Oil is derived from the highest quality certified organic flax. The flaxseed oil is extracted using an exclusive chemical free process, often referred to as "cold processed", that does not use harmful solvents like alcohol, hexane or organic chlorines.
Unity: 90 softgels, SGD$40.66 (Ridiculous – admin)
iHerb: 360 softgels, US$25.17 (SGD$ 33.52) or less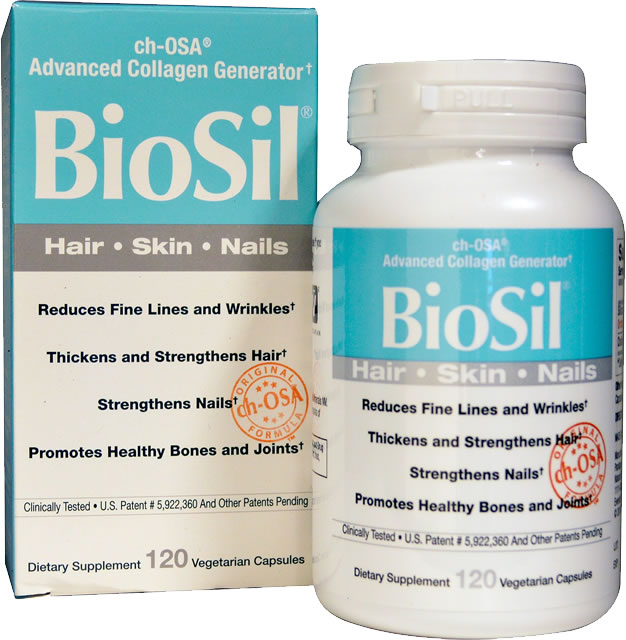 Natural Factors
BioSil, ch-OSA Advanced Collagen Generator
BioSil Hair Skin Nails, with clinically proven ch-OSA, helps restore your body's 3 beauty proteins more youthful levels. Its capacity to generate collagen with your own DNA fingerprint makes ch-OSA the genuine breakthrough in collagen. Clinically Tested · US Patent #5,922,360 and Other Patents Pending
iHerb: 30 veggie caps, US$15.99 (SGD$ 21.29) or less
iHerb: 60 veggie caps, US$28.79 (SGD$ 38.34) or less
iHerb: 120 veggie caps, US$50.39 (SGD$ 67.11) or less
iHerb: 15ml (0.5 fl oz), US$17.59 (SGD$ 21.40) or less
iHerb: 30ml (1 fl oz), US$25.59 (SGD$ 34.08) or less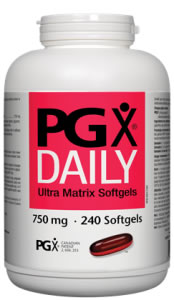 Natural Factors 
PGX Daily, Ultra Matrix Softgels, 750 mg
Reduces appetite by promoting a feeling of fullness. Use PGX Daily as part of your diet to support healthy glucose and cholesterol levelsPGX helps to lower the glycemic index of your meals, contributing to healthy glucose metabolism.
iHerb: 30 softgels, US$6.97 (SGD$ 9.28) or less
iHerb: 120 softgels, US$29.96 (SGD$ 39.90) or less
iHerb: 240 softgels, US$52.46 (SGD$ 69.86) or less
Click here to see more products from Natural Factors at iHerb
Remember, there are 4 additional ways to save!:
5% Discount: New and existing iHerb customers get 5% Discount with promo code 'ZEL439'!

Just use the links here to auto-apply the iherb promo code, or manually enter it when you checkout

Free Shipping: Get Free Shipping if the order is more than S

$ 79.90

 (US$60)!
5% Loyalty Rebate: Get an additional 5% loyalty rebate that can be used on your next order within 60 days!
Avoid GST: Just make sure the total value of the order (including shipping) is less than S$400!