(Discounts and Offers below)
The Welsh cleric Geoffrey of Monmouth once wrote that the fields of Avalon, "have no need of the ploughs of the farmers and all cultivation is lacking except what nature provides."
Inspired by this concept, Avalon Organics was founded on the belief that all beauty comes from the Earth. With this philosophy comes a deep reverence for the Earth and a respect for all living creatures.
Pure Ingredients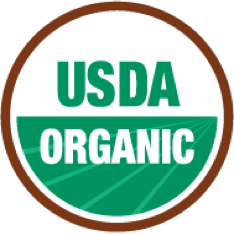 Studies have shown that chemical absorption through the skin can occur without being noticed. Avalon Organics' formulators relentlessly seek out plant-based organic ingredients from only trusted sources. This process results in products that are safe to use, and safe for the Earth.
Formula Transparency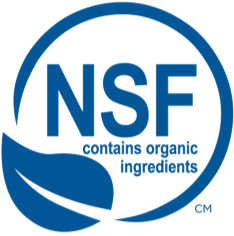 Driven by a dedication to organic agriculture and formula transparency, all Avalon Organics products are certified to the NSF/ANSI 305 Standard for Personal Care Products Containing Organic Ingredients or the USDA National Organic Program standard.
Through this honest, transparent process,  Avalon Organics creates products that are safe, effective and conscious of the greater good.
Vegan and Cruelty Free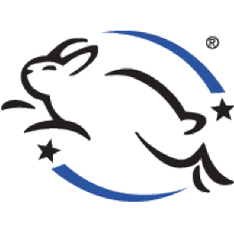 Humbled by a profound respect for all living beings, Avalon Organics products are cruelty-free. The lip balms are 100% vegetarian, made with organic beeswax, while all other products are vegan.
Avalon Organics never tests products on animals, and will only source ingredients that the supplier can document are not tested on animals. This commitment to kindness is represented by the leaping bunny logo that appears on product labels.
The Leaping Bunny Program logo is an internationally recognized symbol for cruelty-free cosmetics, personal care, and household products.
Sustainable and Eco-Friendly
Avalon Organics believes in using certified organic ingredients because they are better for the Earth.
To minimize the footprint on the planet, Avalon Organics packaging are made from high post-consumer material content and sustainably sourced paperboard, which are recyclable after use. All formulas are also tested to evaluate the organic carbon to CO2 conversion rate for biodegradable certification.
Where to buy
Below are the prices from iHerb. With the comparisons below, you can see why CheapSupplement.com.sg recommends iHerb for all your supplement and organic purchases.

Avalon Organics
Organic Lip Balm, Vanilla Rosemary
4.2g (.15 oz)
Soothing rosemary vanilla. With USDA certified organic essential oils. Safe, Natural, Effective, Pro-Organic lip balm without synthetic fragrances, phthalates, parabens or sulfates.
iHerb: US$2.15 (S$ 2.86) or less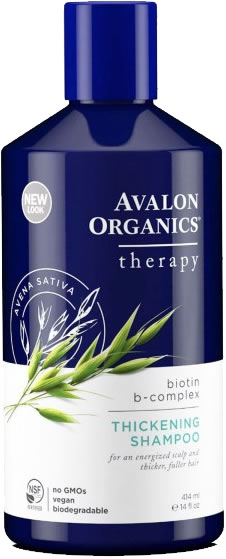 Avalon Organics
Thickening Shampoo, Biotin B-Complex Therapy
414ml (14 fl oz)

For An Energized Scalp and Thicker, Fuller Hair. Biotin B-Complex Therapy. Fortified with Biotin, Saw Palmetto, Wheat Protein and Vitamin E. Contains Organic Ingredients. Stimulates Scalp to Encourage Hair Growth.
Cold Storage: S$23.60 
iHerb: US$8.80 (S$ 11.72) or less

Avalon Organics
Thickening Conditioner, Biotin B-Complex Therapy
397g (14 fl oz)
Helps build body in fine, thinning hair. Biotin B-Complex Therapy. Fortified with Biotin, Saw Palmetto, Wheat Protein and Vitamin E. Contains Organic Ingredients.
Cold Storage: S$23.60
iHerb: US$8.80 (S$ 11.72) or less

Avalon Organics
Bath & Shower Gel, Nourishing Lavender
946ml (32 fl oz)
Gentle plant-based formula unites Lavender Essential Oil, Quinoa Protein, Aloe and botanical cleansers to purify and nourish even extra dry skin, while the soothing aroma of lavender calms the mind and body.
Cold Storage: S$30.80
iHerb: US$18.89 (S$ 25.16) or less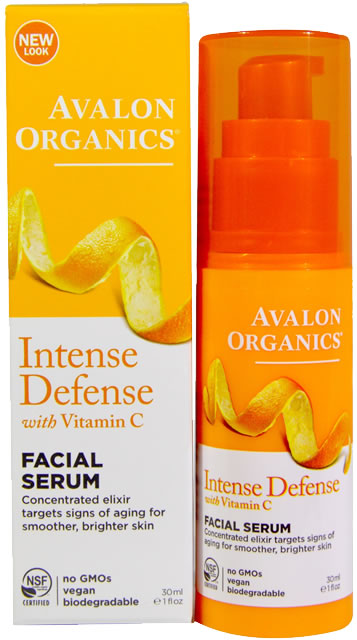 Avalon Organics
Intense Defense, with Vitamin C, Facial Serum
30ml (1 fl oz)

Intense Defense balances antioxidant-rich Vitamin C, White Tea and Lemon Bioflavonoids to defend skin and support its natural renewal cycle. Intensive Facial Serum targets sun spots, fine lines and wrinkles by energizing skin and supporting collagen and elastin production for a smooth, even, more lifted complexion.
iHerb: US$18.36 (SGD$ 24.45) or less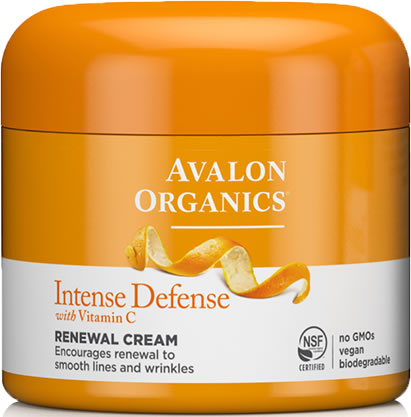 Avalon Organics
Intense Defense with Vitamin C Renewal Cream
57g (2 oz)
Moisturizes and encourages skin renewal to smooth lines and wrinkles. Encourages collagen and elastin production to strengthen skin's underlying support structure so the surface feels soft and resilient and signs of aging fade.
iHerb: US$15.84 (S$ 21.09) or less
Click to see more Avalon Organics products at iHerb
Remember, there are 4 additional ways to save!:
5% Discount: New and existing iHerb customers get 5% Discount with promo code 'ZEL439'!

Just use the links here to auto-apply the iherb promo code, or manually enter it when you checkout

Free Shipping: Get Free Shipping if the order is more than S

$ 79.90

 (US$60)!
5% Loyalty Rebate: Get an additional 5% loyalty rebate that can be used on your next order within 60 days!
Avoid GST: Just make sure the total value of the order (including shipping) is less than S$400!