(Discounts and Price Comparisons Below)
Badger Balm, for Families, by Families
Badger Balm is a small, family-owned, family-friendly company nestled on the banks of the Ashuelot River in rural Gilsum, New Hampshire. They blend organic plant extracts, exotic oils and butters and beeswax, and make healing balms, lip balms, safe mineral sunscreens and other personal care products that work and feel remarkably good.
Only the Best Ingredients
Badger products are uniquely formulated blends of the finest organic ingredients. The USDA Organic Certification is a food-grade standard, so our ingredients are even pure enough to eat!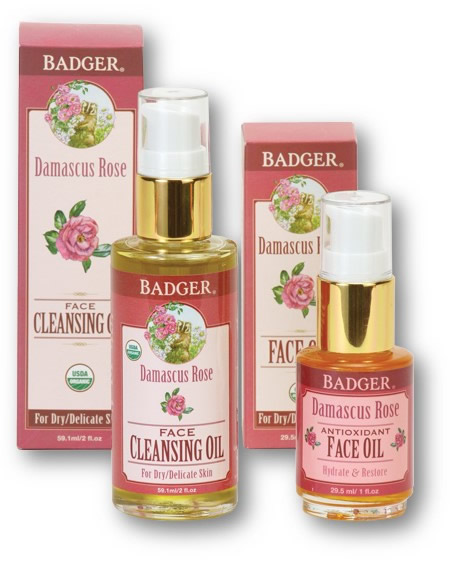 Badger's USDA Certified Organic Extra Virgin Olive Oil comes from a single estate in Southern Spain, and that very same Olive Oil is used by Michelin Star-winning chefs in France and Spain.
Another example of Badger's commitment to quality is the Organic Rose Oil (Rosa Damascena) that comes from Bulgaria – the blossoms are hand picked before dawn and steam-distilled the very same day. It takes about 5 tons of fresh rose blossoms to make 1 liter of oil, and Badger pays over $4,000 per liter for that!
That's the Badger difference, and what makes Badger unique.
Prices around Singapore
For comparisons sake, here are some badger balm products that can be found around Singapore. Click to enlarge it.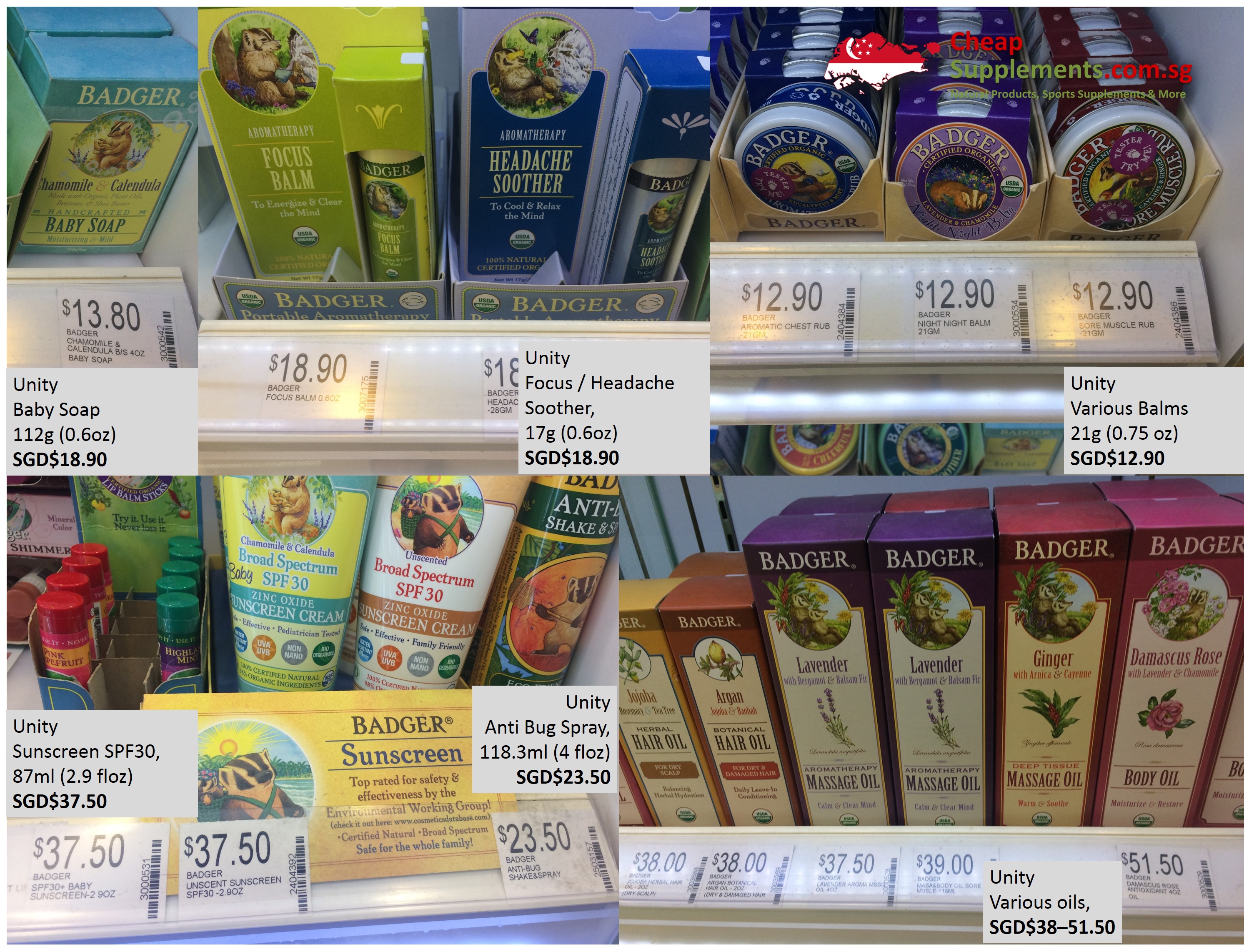 Where to buy
Below are the prices from iHerb. With the comparisons above, you can see why CheapSupplement.com.sg recommends iHerb for all your supplement and organic purchases. Here are some of the popular products from Badger Balm: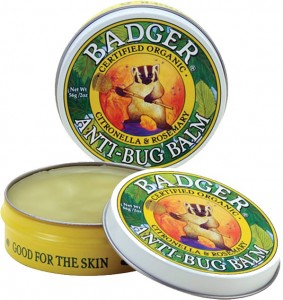 Badger Company (Badger Balm)
Anti-Bug Balm, Citronella & Rosemary
Tested to repel mosquitoes and stable flies.Good for the Skin. Bad for the Bug. Certified Organic by NH Dept of Agriculture.
Unity: 21g (0.75 oz) – SGD$12.90
iHerb: 21g (0.75 oz) – US$4.49 (SGD$ 6.04) or less
iHerb: 56g (2 oz) – US$7.49 (SGD$ 10.07) or less
Good news: Prices are similar for most other balms (sleeping, meditation, sore muscle rubs, baby balm, etc.

Badger Company (Badger Balm)
Organic Anti-Bug, Shake & Spray
118.3ml (4 fl oz)
Good for the Skin. Bad for the Bug. Shake before use! Apply to entire area of skin to be protected.
Unity: SGD$23.50
iHerb: US$10.79 (SGD$ 14.51) or less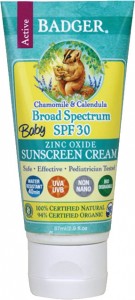 Badger Company (Badger Balm)
Baby Sunscreen Cream, Broad Spectrum SPF 30, Chamomile & Calendula
87 ml (2.9 fl oz)
Water Resistant 40 Mininutes. Biodegradable. Natural Products Association Certified Pediatrician Tested. 100% Certified Natural and 94% Certified Organic.
Unity: SGD$37.50
iHerb: US$14.39 (SGD$ 19.35) or less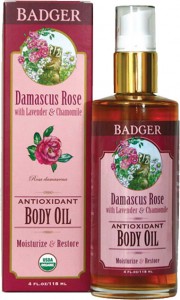 Badger Company (Badger Balm)
Antioxidant Body Oil, Damascus Rose
118ml (4 fl oz)
Super-absorbent Jojoba Oil and antioxidant-rich Pomegranate Oil replenish and soothe dry skin. Experience the delicate fragrance of true organic Damascus Rose, the flower of beauty and wisdom.
Unity: SGD$51.50
iHerb: US$24.29 (SGD$ 32.67) or less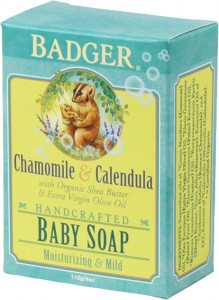 Badger Company (Badger Balm)
Baby Soap, Chamomile & Calendula
112ml (4 fl oz)
Chamomile & Calendula help to calm & relax your baby, saponified oils of Extra Virgin Olive & Coconut gently cleanse, and Shea Butter moisturizes and soothes delicate skin. We hope that you enjoy bath time as much as our badger babies do!
Unity: SGD$13.80
iHerb: US$5.84 (SGD$ 7.85) or less
Click to see more organic balms, soaps and oils from Badger Company products at iHerb
Remember, there are 4 additional ways to save!:
5% Discount: New and existing iHerb customers get 5% Discount with promo code 'ZEL439'!

Just use the links here to auto-apply the iherb promo code, or manually enter it when you checkout

Free Shipping: Get Free Shipping if the order is more than S

$ 80.69

 (US$60)!
5% Loyalty Rebate: Get an additional 5% loyalty rebate that can be used on your next order within 60 days!
Avoid GST: Just make sure the total value of the order (including shipping) is less than S$400!