(Offers and Discounts below)
What Is Hydroxycut?
A brand by Muscletech, which is now owned by Iovate Health Sciences, Hydroxycut is a popular, best selling supplement that's promoted for weight loss.
How does it work?
Hydroxycut claims to burn fat by increasing metabolism and energy through the combination of various ingredients, primarily through the extract of the green robusta coffee bean.
Is Hydroxycut safe?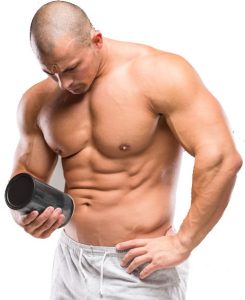 Pre-2004 and 2009 formulations of Hydroxycut were considered problematic and had to be recalled after certain ingredients were found to cause health issues.
Ephedra, which was found to cause heart attack and strokes by the USFDA, was removed after 2004. Other ingredients which may harm the liver, was also removed in the 2009 reformulation.
Hydroxycitric acid (HCL) is another ingredient that may cause harm, in this case, to the liver. It's from the Garcinia cambogia fruit and sometimes marketed under SuperCitrimax. Studies for and against is still inconclusive, though the USFDA suggests to avoid it,  just in case.
In 2015, Singapore's HSA issued a warning about supplements with illegal and harmful 'potent western medicinal ingredients'. These includes products like the older Hydroxycut Elite formula with Yohimbine and Raubasine.
A check on current Hydroxycut Elite formula products do not show these ingredients. Some of the older formulas might still be floating around, so make sure you check the ingredients before you buy any Hydroxycut products. (i.e. evitamins sg online store selling Elite formula with Yohimbine. At a riduculous $80 no less.)
Note that some other products in the Hydroxycut line may still have Yohimbine.
As always, make sure you follow the instructions printed on the bottle.
Prices around Singapore
For comparisons sake, here are some products that can be found around Singapore. Are they cheaper? See for yourself. Click to enlarge some example deals.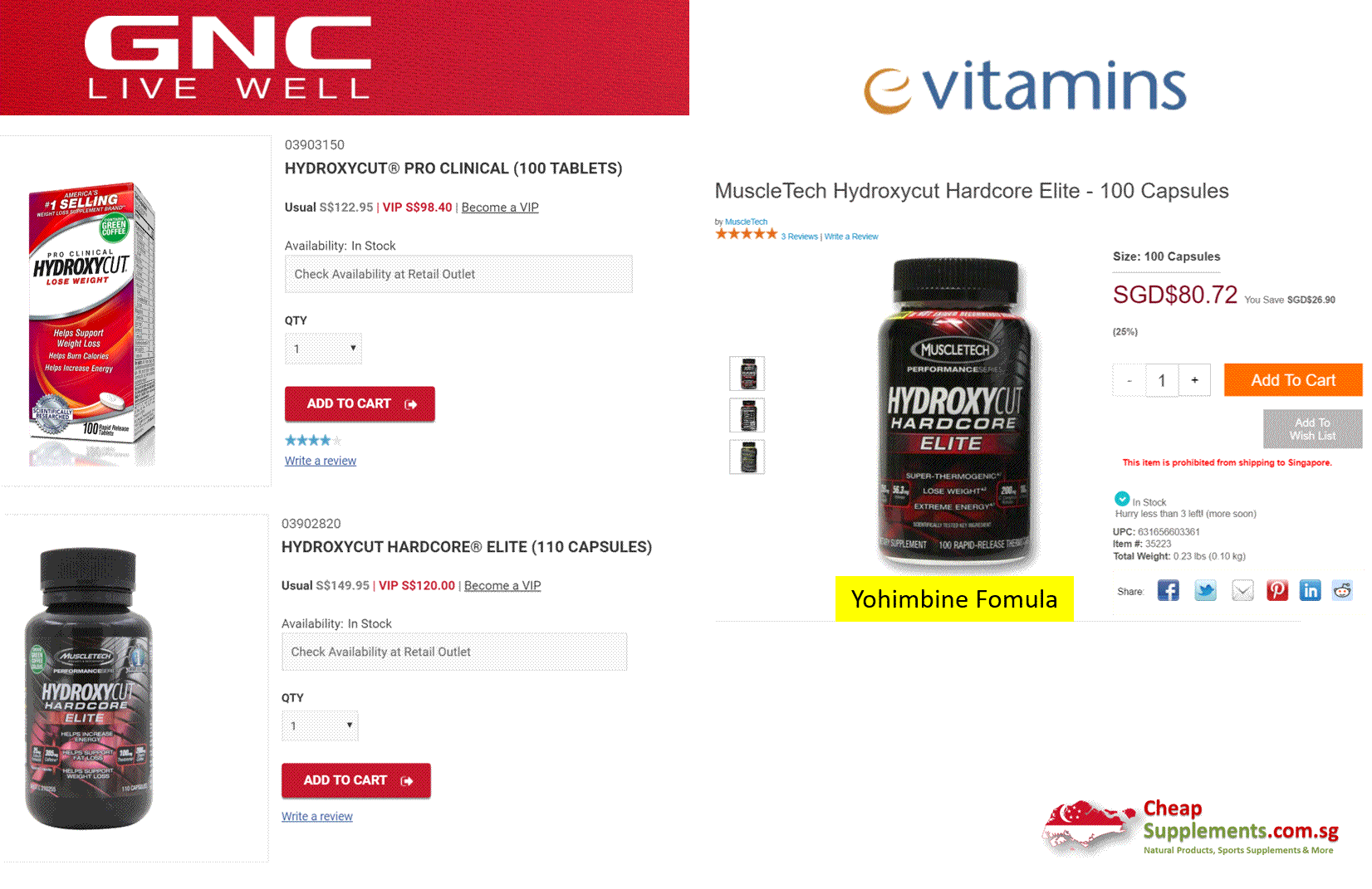 Where to buy
Below are the prices from iHerb. With the comparisons below, you can see why CheapSupplement.com.sg recommends iHerb for all your supplement and organic purchases.
Here are some of the best selling Hydroxycut products without HCL and the ingredients stated in the HSA warning (Yohimbine, Raubasine, Vinpocetine, Deanol and Phenolphthalein):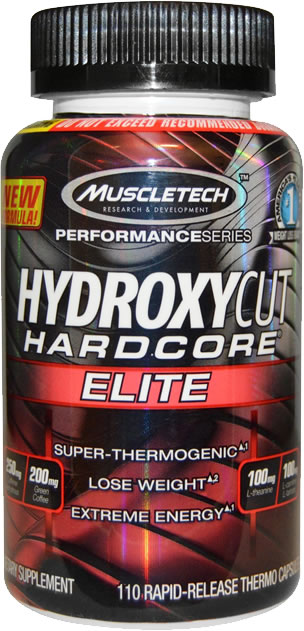 Hydroxycut
Hardcore Elite
110 Rapid-Release Thermo Caps
With added caffeine. The new Hydroxycut Hardcore Elite formula was rebuilt from the ground up with one purpose in mind: to provide you with an unrivaled thermogenic experience.
eVitamins SG: $80.71 (with Yohimbine)
GNC.com.sg: S$149.95, or S$120.00 'VIP' price
iHerb: US$22.43 (SGD$ 30.76) or less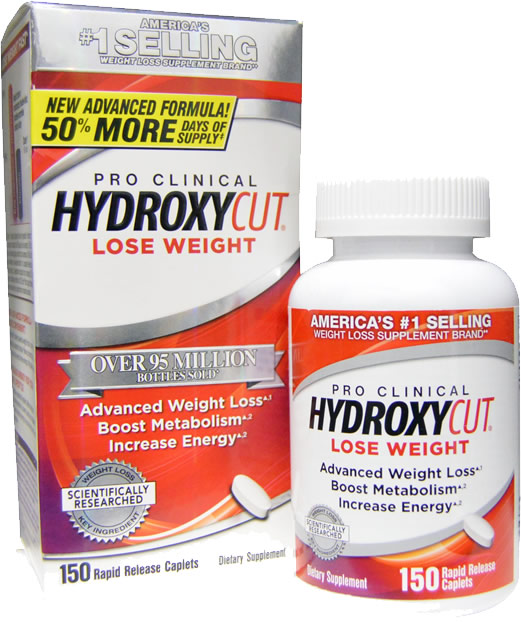 Hydroxycut
Pro Clinical
With added caffeine. Provides powerful weight loss in a convenient, twice-a-day, advanced formula. Now you need only two servings per day versus three servings of the previous formula.
Redmart: 100 tablets, $122.95
GNC.com.sg: 100 tablets, S$122.95, or S$98.40 'VIP' price
iHerb: 72 Caplets, US$17.67 (SGD$ 24.23) or less
iHerb: 150 Caplets, US$31.99 (SGD$ 43.87) or less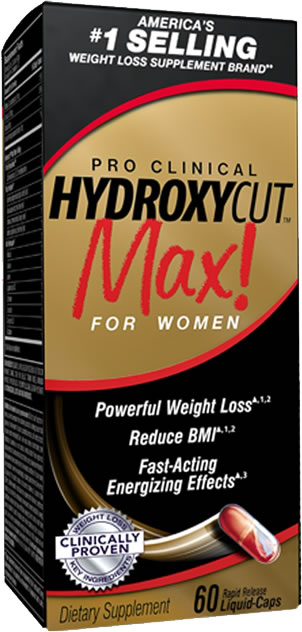 Hydroxycut
Max! Pro Clinical for Women,
60 Rapid Release Liquid-Caps
With added caffeine. Specially formulated for women, with female-friendly ingredients: Folic Acid,  Iron and Co-enzyme Q10. Suspended in a liquid matrix and encased in Rapid Release Liquid-Caps.
iHerb: US$20.15 (SGD$ 27.63) or less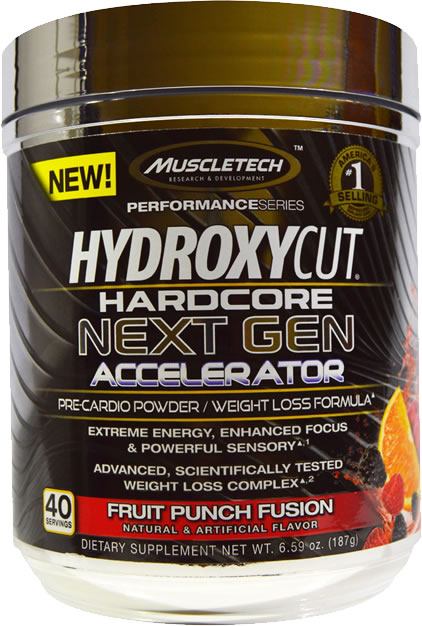 Hydroxycut
Hardcore Next Gen Accelerator, Fruit Punch Fusion
187g (6.59 oz)
With added caffeine. First ever dual-function pre-cardio power/weight loss formula. Combines powerful pre-cardio ingredients, such as beta-alanine, taurine and caffeine, with other popular ingredients, such as CLA and L-carnitine L-tartrate, plus robusta coffee extract for weight loss.
iHerb: US$28.34 (SGD$ 38.87) or less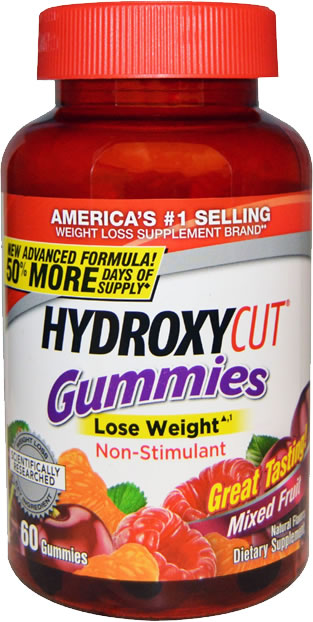 Hydroxycut
Hydroxycut Gummies, Mixed Fruit
60 Gummies
Non-Stimulant. Convenient, delicious, great tasting weight loss gummies with natural flavours. Featuring the key ingredient: The Robusta Green Bean extract.
iHerb: US$16.49 (SGD$ 22.61) or less
Warnings:
Do not exceed recommended dosage! Not intended for use by persons under 18. Do not use if pregnant or nursing.
Discontinue use and consult a medical doctor if you experience unusual symptoms. Discontinue use two weeks prior to surgery. Consult a medical doctor before use if you have been treated for, or diagnosed with, or have a family history of any medical condition, or if you are using any prescription or over-the-counter drug(s), including blood thinners. Do not use if you have heart,, sleep, or anxiety disorders. One serving of this product contains up to as much caffeine as three cups of coffee. Caffeine sensitive individuals may experience the following symptoms, including (but not limited to), restlessness, nervousness, tremors, headaches, anxiety, palpitations, increased heart rate, or difficulty sleeping. Do not combine with other sources of caffeine or stimulants. Consult a medical doctor before starting any diet or exercise program. Do not exceed recommended serving. Improper use of this product will not improve results and is not advised. Use only as directed. Do not use if packaging has been tampered with. Store in a cool, dry place (16°C to 26°C). Keep out of reach of children.
Click here to see the best selling Hydroxycut products at iHerb
Remember, there are 4 additional ways to save!:
5% Discount: New and existing iHerb customers get 5% Discount with promo code 'ZEL439'!

Just use the links here to auto-apply the iherb promo code, or manually enter it when you checkout

Free Shipping: Get Free Shipping if the order is more than S

$ 82.28

 (US$60)!
5% Loyalty Rebate: Get an additional 5% loyalty rebate that can be used on your next order within 60 days!
Avoid GST: Just make sure the total value of the order (including shipping) is less than S$400!
Click to start saving now! (Why iHerb)
References: Hydroxycut, ConsumerLab, Wikipedia, PubMed, HSA SG